UEFA's 2020/21 competition eligibility guidelines and possible legal challenges by clubs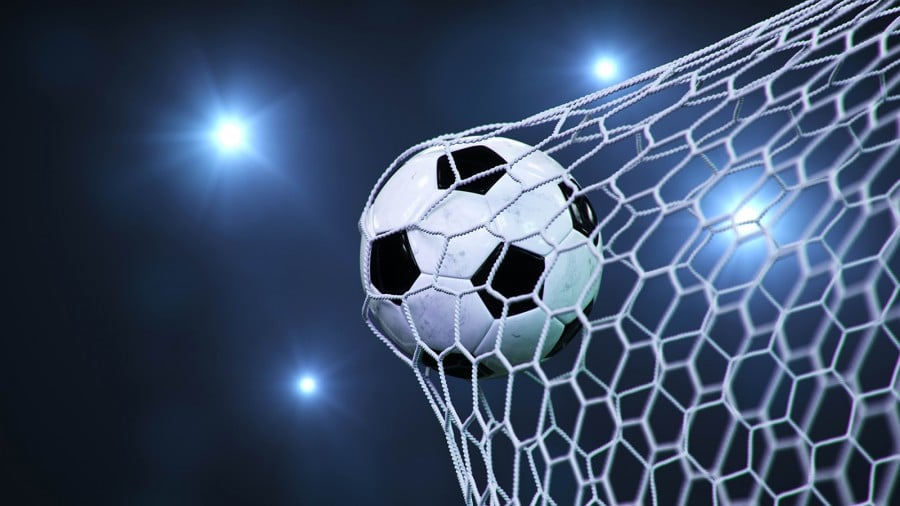 Friday, 10 July 2020 By Christian Keidel, Dr. Paul Fischer

The COVID-19 pandemic had and still has a tremendous effect on sports events. In football the national leagues of Argentina, France, the Netherlands, Belgium have been terminated due to governmental decisions on the prohibition of sports events.[1] These cancellations trigger various very difficult decisions outside the field of play, like: which team (if any) is declared as the champion, should be promoted or relegated and on which basis are these decisions taken?

Luckily, many top-tier leagues have already resumed the competition with matches behind closed doors and a strict hygienic and testing regime (e.g. the Bundesliga in Germany on 16 May, La Liga in Spain on 11 June, the Premier League in England on 17 June or the Serie A in Italy on 20 June). However, these leagues will still have an anxious look at the development of the pandemic, as a possible 'second wave' could still trigger the early termination also of these competitions or affect the 2020/21 seasons starting in September this year.

At a European level, an early termination inevitably requires a decision to be made by the national top-tier leagues on the 'final ranking' of the teams for the season in order to determine which clubs are eligible for the next UEFA Champions League or Europa League (hereinafter jointly referred to as "UEFA Club Competitions"). Due to the economic importance of such eligibility, any decision on the 'final ranking' bears a considerable risk of litigation from the clubs who lose out. This risk has already materlialsed in France where Olympique Lyon has filed a claim against the determination of the final ranking with the Conseil d'Etat, France's highest administrative court, which ruled, however, that there was "no serious doubt on the legality" of the decision taken by the Ligue de Football Professionnel (LFP) to call off the season on 30 April 2020 and therefore rejected the claim.[2] In the Netherlands, FC Utrecht has announced to instigate legal proceedings against the cancellation of the cup final and the termination of the league. FC Utrecht in particular has complained about the decision to 'freeze' the current ranking as it leaves them in sixth place, three points behind Willem II but with one match less played and a better goal difference. Fifth place or winning the cup final would have entitled FC Utrecht to participate in the next UEFA Euro League competition.[3] The Royal Netherlands Football Association (KNVB), however, states that its decision was made in compliance with "the guidelines of the UEFA".[4]

In view of this, this article examines:
UEFA's recently issued eligibility guidelines and how they assist national associations and leagues in deciding whether to end the season prematurely and, if so, how to determine the final standings; and
Avenues and strategies for potential challenges by clubs who dispute any such decision:

Lodging a claim with the league / national association
Lodging a claim with UEFA
Appeal before the CAS
Already a member? Sign in
Get access to all of the expert analysis and commentary at LawInSport including articles, webinars, conference videos and podcast transcripts. Find out more here.
Related Articles
Written by

Christian Keidel is a partner Partner at Lentze Stopperhas. He been focusing his area of expertise for more than 12 years on dispute resolution in sport and the advice of international sport associations. He has represented successfully stakeholders in sports in numerous cases in front of the dispute resolution bodies of UEFA and FIFA as well as the Court of Arbitration for Sport (CAS) and state courts. He is also a long-time advisor to international sports associations with respect to regulations, good governance and the commercialisation of rights.
This email address is being protected from spambots. You need JavaScript enabled to view it.
Dr. Paul Fischer is an Associate Counsel at Lentze Stopper. He has been working as a sports lawyer since 2016. In 2017, he completed his doctorate on the autonomy of sports federations. He has in particular acquired broad expertise in advising and representing athletes, sports federations and clubs in proceedings before internal dispute resolution bodies and arbitral tribunals (CAS) as well as before state courts.
This email address is being protected from spambots. You need JavaScript enabled to view it.