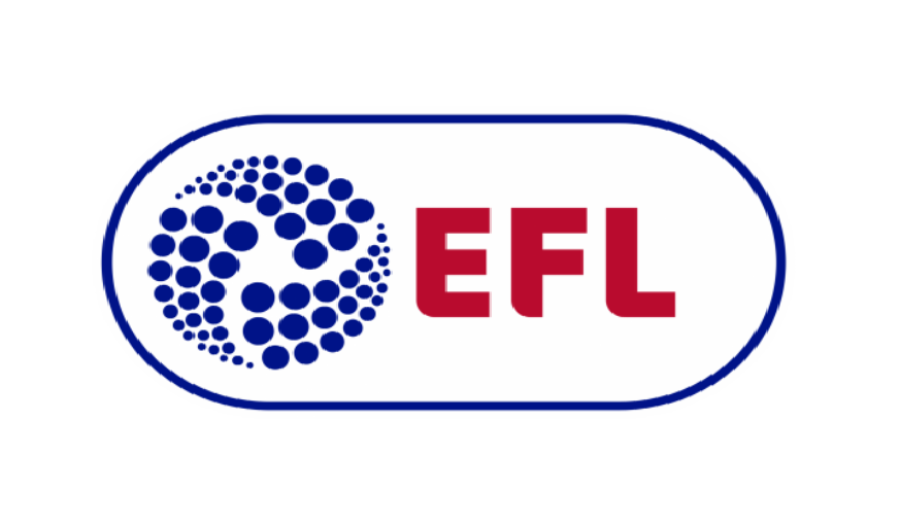 The Administrators at Derby County have lodged an appeal against the 12-point deduction imposed on the Club's 2021/22 season total on 22 September 2021.
As a consequence, this matter has been referred to an independent Arbitration panel who will consider representations from both parties before making a determination.
At this current time the Club's points total in the Championship table will remain unchanged.
The original article can be found here.