Manchester City's Financial Fair Play ban: the legal questions and consequences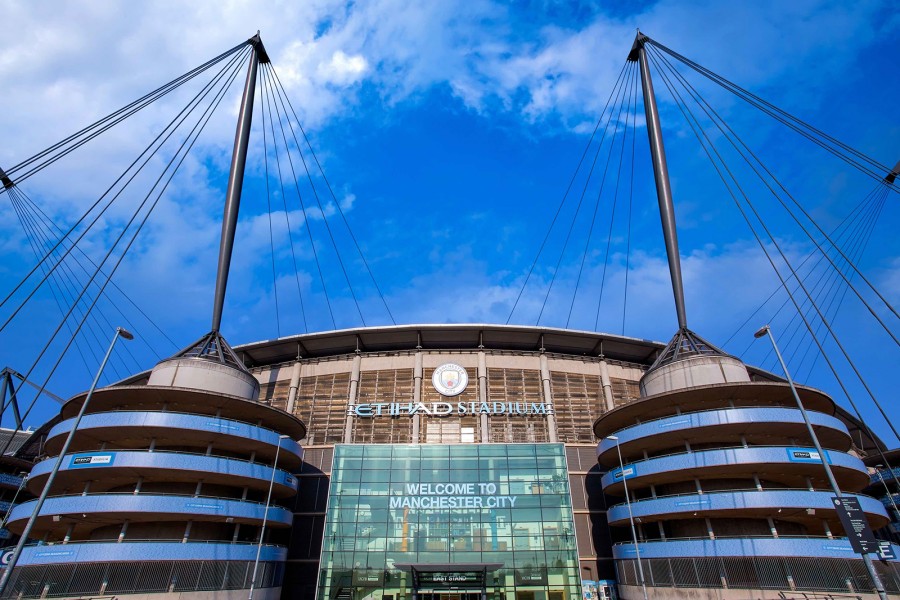 Thursday, 20 February 2020 By Christopher Flanagan

Financial Fair Play (FFP), the regulations used by UEFA to "restrict some of the worst (financial) excesses of the game"[1] has dominated the sports law news cycle over the last decade. As the 2010s opened with reports of promised compliance by Manchester City with UEFA's then nascent financial regulatory regime, the 2020s open with the announcement that UEFA has "imposed disciplinary measures on Manchester City Football Club directing that it shall be excluded from participation in UEFA club competitions in the next two seasons (ie. the 2020/21 and 2021/22 seasons) and pay a fine of € 30 million."

The ban follows a finding by the UEFA Club Financial Control Body (CFCB) of "serious breaches"[2] of the FFP by way of the overstatement of sponsorship revenue in Manchester City's accounts and in its 'break even' information, and in addition, for the club's failure to co-operate with the CFCB investigation into the case.

This is significant news; not just because of the impact on Manchester City and its competitors in European and domestic competitions, but also because of the wider implications such a decision could have on the broader legal ecosystem in sport should the dispute between Manchester City and UEFA escalate. The case involves substantive and procedural rights of participants that are subject to the disciplinary measures of their governing bodies. These issues are made more acute by the possibility evidence relied on in the investigation from came from Football Leaks.[3] As Professor Jack Anderson put it:
Sports Law, Prof Jack Anderson (@sportslawMELB)

Man City: a mini #sportslaw class! admissibility of evidence (football leaks); procedural unfairness (bias); substantive fairness of FFP; lack of cooperation by City as a charge; precedent via PSG; proportionality of ban; de novo scope of CAS? Guess: ban upheld; sanction halved?
In light of events, this article considers:
the decade-long friction between Manchester City and UEFA over FFP which has resulted in the present two-season ban and fine;
the legal issues that arise:


the use of evidence derived from Football Leaks
prior FFP disputes at CAS
procedural concerns

what may happen next.
Already a member? Sign in
Get access to all of the expert analysis and commentary at LawInSport including articles, webinars, conference videos and podcast transcripts. Find out more here.
Related Articles
Written by
Lawyer
Christopher Flanagan is a practising solicitor based in the United Kingdom. He is also an active participant in the international sports law research community, who has published work in various journals, contributed to textbooks, consulted on sports law issues for the media, and taught elements of sports law as a guest lecturer. Christopher is the Managing Editor of the International Sports Law Journal and an editor of the Asser International Sports Law Blog.