An update on Manchester City's compliance with Financial Fair Play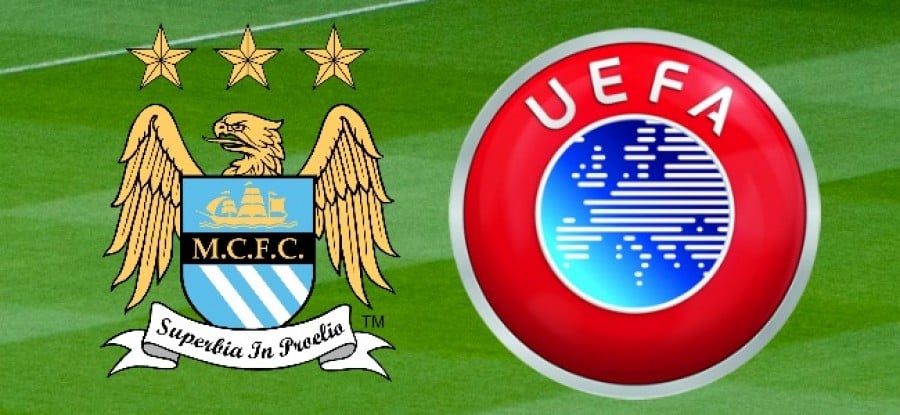 Tuesday, 17 March 2015 By James Ferrow

For Manchester City FC ("Man City"), it has been a somewhat interesting start to 2015 off the field. In the wake of the contractual confusion over the registration of Frank Lampard, and the blockbuster signing of Wilfried Bony on the 14th January 2015,1 for a reported fee of up to £28m from Swansea ,2 the club's administration is under the microscope again.3

In parallel with the transfer dealings referred to above, reports have also surfaced of Man City's arrangements with two loss-making companies that share the same parent company as the football club (City Football Group Limited).4

Below the author will explore the detail of these reports and focus on whether the club's critics are correct to raise suspicions with regard to the club's compliance with the UEFA Financial Fair Play Regulations("FFP Regulations").5
Lampard 'loan deal' revisited
Since the publication of my previous article6 assessing City's supposed 'loan' deal for Frank Lampard from its sister club, New York City FC ("New York FC"),7 and Man City's announcement at a press conference on the 31 December 2014 that Lampard's loan has been 'extended',8 it has now transpired that Lampard did not in fact sign for New York FC.9
The media allege that Lampard signed a 12 month contract to play for Man City with a break clause which could be triggered on 31 December 2014.10 However, Rule T.11 of the Premier League Rules11 requires that a contract between a Club and a Player may be for any period provided that its expiry date is 30th June. This rule is subject to some limited exceptions but they are not applicable in this case. The break clause that Man City are alleged to have included in Lampard's contract would, in the author's opinion, likely be in breach of Rule T.11.
Indeed, a statement from the Premier League on 8 January 2015 read: "Frank Lampard is registered as Manchester City player until the end of the 2014-15 season. The Premier League has sought and received assurances from Manchester City that there is no agreement in place between the club or City Football Group with New York City FC relating to the player."12
Assuming that the Premier League's statement, and Man City's financial statements, accurately reflect the true nature of Lampard's relationship with City, it can be concluded that there are no longer any relevant legal or regulatory issues (e.g. related party transaction issues pursuant to the FFP Regulations related to the registration of the player to scrutinise at this point.
Renewed scrutiny
For the City Group, perhaps the most negative aspect of the Lampard transaction has been from a public relations perspective. There have been reports of "outraged" New York FC fans who had bought season tickets based on the imminent arrival of Lampard.13
Perhaps more importantly, the imprecise presentation of the deal appears to have encouraged closer scrutiny of other aspects of the City Group's business. This renewed focus had occurred within days of the announcement of the signing of Bony. Ahead of Arsenal's clash with Man City at the Etihad in January, Arsene Wenger admitted he was "surprised"14 that his opponents have been able to buy Bony from Swansea within the terms of the settlement agreement Man City entered into with UEFA last summer (the "Settlement Agreement").15
In a more recent press conference,16 Jose Mourinho suggested that Man City should not be allowed to be league champions because they broke FFP Regulations: "I don't think a team can be champions when you are punished because you didn't comply with [the] FFP [Regulations]". When asked what sanctions ought to be applied to those that breach the FFP Regulations, Mourinho simply stated: "Points".17
Already a member? Sign in
Get access to all of the expert analysis and commentary at LawInSport including articles, webinars, conference videos and podcast transcripts. Find out more here.
Related Articles
Written by
James is an Associate in the Sports Corporate department at Couchmans LLP. James advises clients on all aspects of corporate and commercial law including investments, joint ventures, mergers and acquisitions and corporate finance in the sports business and media sectors. James is also a specialist on financial and regulatory issues in the football industry.
This email address is being protected from spambots. You need JavaScript enabled to view it.