Plans underway for pro bono legal services for the 2020 Tokyo Olympic and Paralympics Games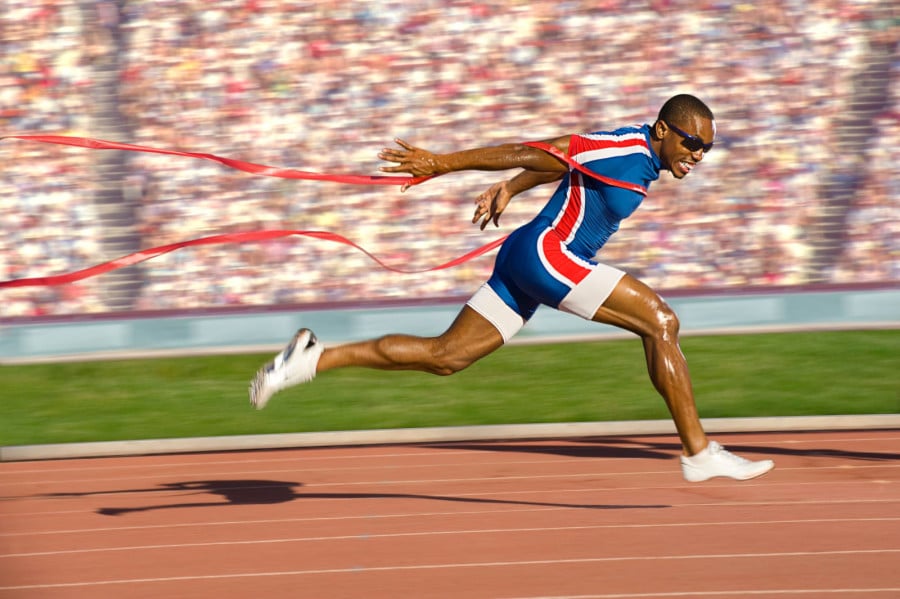 Thursday, 13 June 2019 By Kei Ikuta

Many international sports-related disputes (including disputes relating to doping issues and contractual disputes between athletes and their clubs) have been settled by arbitration or mediation procedures before the Court of Arbitration for Sport (CAS). In order to promptly resolve sports-related disputes that arise during Olympic Games, the CAS temporarily establishes an ad hoc division (Ad Hoc Division) and an Anti-Doping division (Anti-Doping Division) in the host city.

In this connection, since the 2012 London Olympic and Paralympic Games, lawyers have carried out pro bono activities in host countries by providing free legal services to athletes and others who are involved in the Games. These legal services include representing athletes and others in arbitration proceedings administered by the Ad Hoc Division and the Anti-Doping Division, and legal consultation services for general legal issues.

This article provides a brief overview of:
The CAS's activities relating to the Olympic Games;

The pro bono activities carried out by lawyers in London 2012 and Rio de Janeiro 2016; and

The preparations being made for the pro bono legal services to be provided in Japan for the upcoming 2020 Tokyo Olympic and Paralympic Games.
Already a member? Sign in
Get access to all of the expert analysis and commentary at LawInSport including articles, webinars, conference videos and podcast transcripts. Find out more here.
Related Articles
Written by
Kei Ikuta is a Japanese-qualified lawyer of IKUTA SOGO LEGAL OFFICE based in Tokyo. He is currently working as a case manager for the Japan Sports Arbitration Agency (JSAA), which handles various sports-related cases, including disputes relating to athlete selection, eligibility to participate in sports competitions, disciplinary issues and anti-doping matters that arise between, among others, athletes and sport governing bodies. His main practice area is dispute resolution involving domestic and international clients but he also provides other general legal advice regarding a variety of sports-related matters, such as contract negotiation involving football players/coaches and sponsorship deals. In 2015, he trained at Sport Resolutions, which is an independent dispute resolutions service in the UK for cases concerning sport law.
This email address is being protected from spambots. You need JavaScript enabled to view it.