The employment status and rights of funded athletes in the UK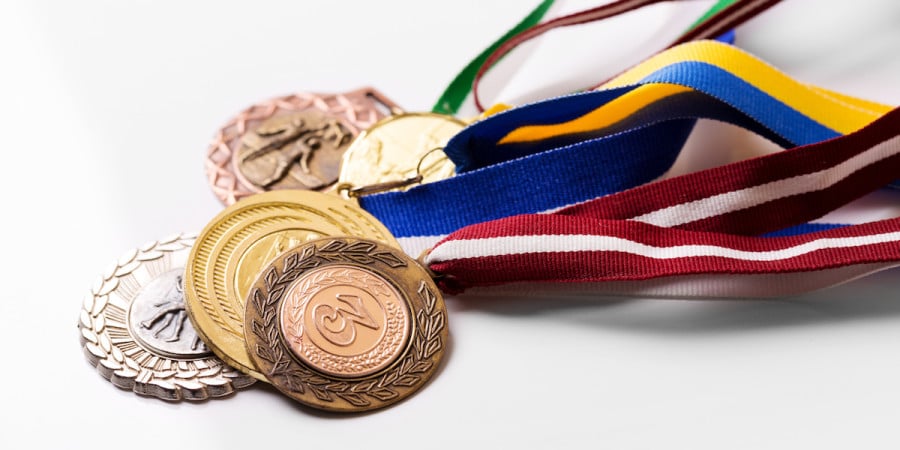 Tuesday, 13 November 2018 By Libby Payne, Caroline Mathews

As sport has developed into big business, the world of the enthusiastic amateur has largely disappeared and high performance athletes are encouraged to be "professional" regardless of whether they are in fact earning a decent living from their sport. The introduction of lottery funding has meant that many more athletes are training full time (or at least for substantial periods of time on a consistent basis) in the hope of securing, for the most part, medals at the Olympics.

With the stakes higher, sports bodies are taking an uncompromising approach to funded athletes' performance, which at times has led to allegations of bullying or unfair treatment of athletes. This in turn has led to athletes speaking out and exploring what rights they have and how they can enforce them.

Accordingly, this article examines the employment status and rights of funded athletes. Specifically, it looks at:
Background – the Jess Varnish case and the concept of "funded athlete"

The employment status of athletes at present

The protection and rights that funded athletes have

The implications if funded athletes are found to be "employees" or "workers"

Will being classed as employees or workers will provide protection for athletes?

The alternatives available to athletes (the pros and cons of arbitration)
Already a member? Sign in
Get access to all of the expert analysis and commentary at LawInSport including articles, webinars, conference videos and podcast transcripts. Find out more here.
Related Articles
Written by

A former competitive fencer, Libby is now an equally enthusiastic employment and sports lawyer. She acts for both employers and senior executives and also for sports clubs' agents and athletes. Having a real passion for the law, Libby enjoys coming up with creative and practical solutions to even the most novel issues.
This email address is being protected from spambots. You need JavaScript enabled to view it.
Associate, Withers
Caroline is an associate in the employment team, advising on the full range of employment law issues, for both employers and employees. As a keen sportswoman, having competed in marathons and a regular member of a London hockey team, Caroline also advises on a number of sports law matters, providing both employment and regulatory advice to clients. Caroline is particularly experienced in employment litigation, both in the Employment and the High Court.
+44 20 7597 6131
This email address is being protected from spambots. You need JavaScript enabled to view it.