Cyber-Espionage Hits Major League Baseball: A review of the Cardinals & Chris Correa case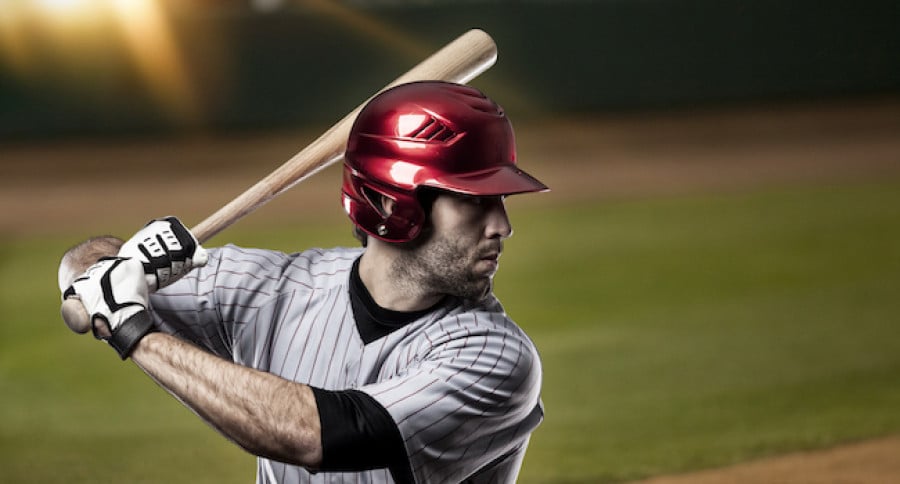 Thursday, 02 March 2017 By Christina Goodrich, Nolan Thomas

When one thinks of cyber-espionage, images abound of young people with iridescent faces from the glow of computer screens, listening to metal music, and living in their parents' basement hacking into banks and public systems for thrill, notoriety, and (sometimes) money. Such images are, of course, clichés.

Take Chris Correa: a well-educated baseball outsider in his thirties, who at one time was a doctoral candidate at the University of Michigan and who swiftly rose within the ranks of the St. Louis Cardinals' front office to become its Scouting Director in late 2014.[1] In 2016, Correa admitted to engaging in cyber-espionage against the Astros, pleading guilty to five counts of federal unauthorized access of a protected computer in violation of 18 U.S.C. 1030(a)(2)(C) & (c)(2)(B)(iii).[2] Then, in January 2017, after concluding his investigation of Correa's conduct, Major League Baseball (MLB) Commissioner Robert D. Manfred, Jr. banned Correa from the MLB, stripped the Cardinals of their top two 2017 draft picks (awarding them to the Astros), and ordered the Cardinals to pay the Astros $2 million.[3]

This article reviews the Correa case, specifically:
the facts;


the MLB Commissioner's powers;


the decision; and


author's analysis.
Already a member? Sign in
Get access to all of the expert analysis and commentary at LawInSport including articles, webinars, conference videos and podcast transcripts. Find out more here.
Related Articles
Written by

Christina Goodrich is a US partner in K&L Gates' Global Sports Practice and a litigation partner in the firm's Los Angeles office.
After law school, Ms. Goodrich was a judicial law clerk for the Honorable R. Gary Klausner in the United States District Court for the Central District of California.
This email address is being protected from spambots. You need JavaScript enabled to view it.
Nolan Thomas is a corporate associate in the firm's Los Angeles office. His practice focuses on general corporate and securities law, including mergers and acquisitions, corporate governance, project finance, real estate, and other regulatory compliance matters. Mr. Thomas advises renewable energy companies and investors in corporate, project development, and financing matters. He has represented electric automakers, solar power providers, and renewable energy project developers in acquisitions, asset sales, and development agreements. Mr. Thomas also has experience representing creditors in restructuring and insolvency matters.
This email address is being protected from spambots. You need JavaScript enabled to view it.