Amendments to the registration period of minors in football - interview with Christian Keidel - Episode 45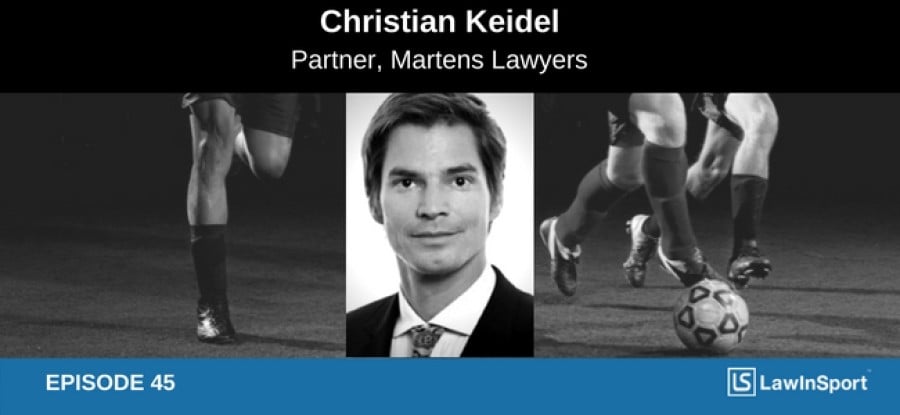 Wednesday, 24 May 2017

In this podcast, LawInSport CEO, Sean Cottrell, interviews sports lawyer and partner at Martens Lawyers, Christian Keidel on the issues surrounding the international transfer of minors, FIFA's recent change of practice regarding the transfer of minors, and specifically its impact on the case of minor player Nikolas Nartey.

Christian discusses the Court of Arbitration for Sport's decision to overrule FIFA and allow the registration of minor player Nikolas Nartey, the role of Article 19 of the Regulations on the Status and Transfer of Players, the obligations on the football clubs, as well as the requirement to obtain the subcommittee's approval and its interplay with transfer deadlines.

For more podcasts, videos, articles, events and news focused sports law visit LawInSport.com or follow us on Twitter @LawInSport. You can follow the host Sean Cottrell on Twitter at @spcott.

It can be listened to on Soundcloud, iTunes or most Android podcast apps.