How do football lawyers differ to football agents? An interview with Daniel Geey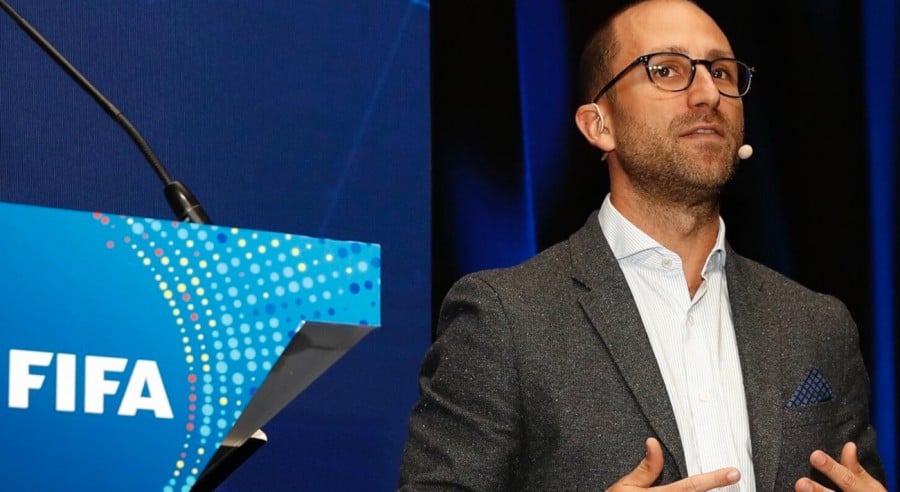 Thursday, 17 October 2019 By Manan Agrawal

Recently, football lawyer Daniel Geey and football agent Erkut Sögüt attended Mumbai to help teach The Football Business Certificate, educating current and future leaders about best practices of the global football industry. While there, Daniel and Erkut kindly agreed to answer some questions for me on topical issues in football. In this interview, I asked Daniel for his opinions on the following questions:
What is the role of a football lawyer?

What exactly is football law?

Should football adopt an NBA style transfer system?

What are some of the most memorable deals that you have been part of?

Is there a need for stricter regulation of who can own a football club?

How can football be promoted India?
Click here to see my related interview with top football agent, Erkut Sögüt.
Continue reading this article...
Already a member? Sign in
Get access to all of the expert analysis and commentary at LawInSport including articles, webinars, conference videos and podcast transcripts. Find out more here.
Related Articles
About the Author

Naik Naik & Co., Mumbai
Manangraduated from Pravin Gandhi College of Law, Mumbai and currently works at Naik Naik & Co., Mumbai in the Media and Entertainment Non Litigation team.
He holds a keen interest in sports law and has been selected as a Mentee in the inaugral LawInSport Mentorship Scheme, being mentored by the CEO of LawInSport, Sean Cottrell.