Brand protection, trademarks, and the event that shall not be named: Event-specific legislation and the Olympic Games - Part 3 of 3
Published 09 September 2013 By: Leonard Glickman, Evan Eliasona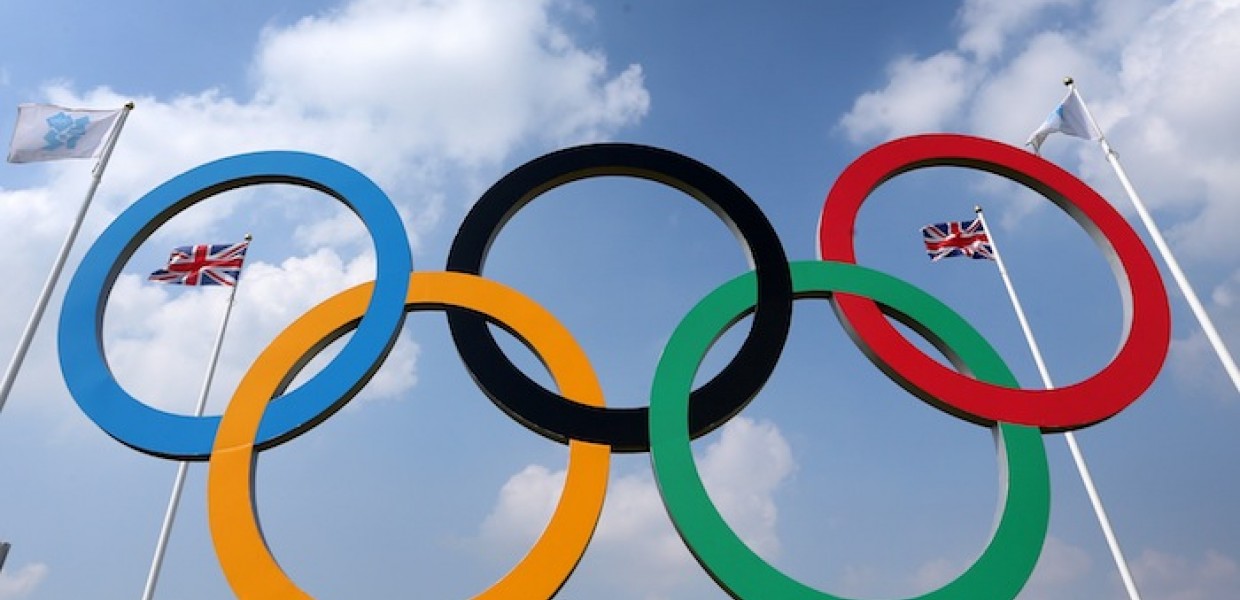 In part 3 of this Trademark in Sports trilogy, Len Glickman and Evan Eliason examine efforts by the International Olympic Committee and FIFA to implement event specific trademark legislation to protect event marks and sponsors and discourage ambush marketing.

Get access to this article and all of the expert analysis and commentary at LawInSport
Already a member?
Articles, webinars, conference videos and podcast transcripts
Related Articles
Author

Leonard Glickman is a partner in the firm's Business Law Group where he provides transactional and intellectual property advice to clients in the entertainment, sports, fashion, food and retail industries.
This email address is being protected from spambots. You need JavaScript enabled to view it.

Evan Eliason is a member of the 2013 summer student class at Cassels Brock.
Evan is currently completing the J.D. program at Osgoode Hall Law School. At Osgoode, Evan is an active member of the Entertainment and Sports Law Association (ESLA) and has provided written submissions on prevalent legal issues in sports to the club blog. He looks forward to serving in his capacity as Sports Law Director on ESLA during the upcoming school year.
This email address is being protected from spambots. You need JavaScript enabled to view it.