A Sport-By-Sport Approach To Participation: How The NCAA Transgender Policy 2022 Impacts Student-Athletes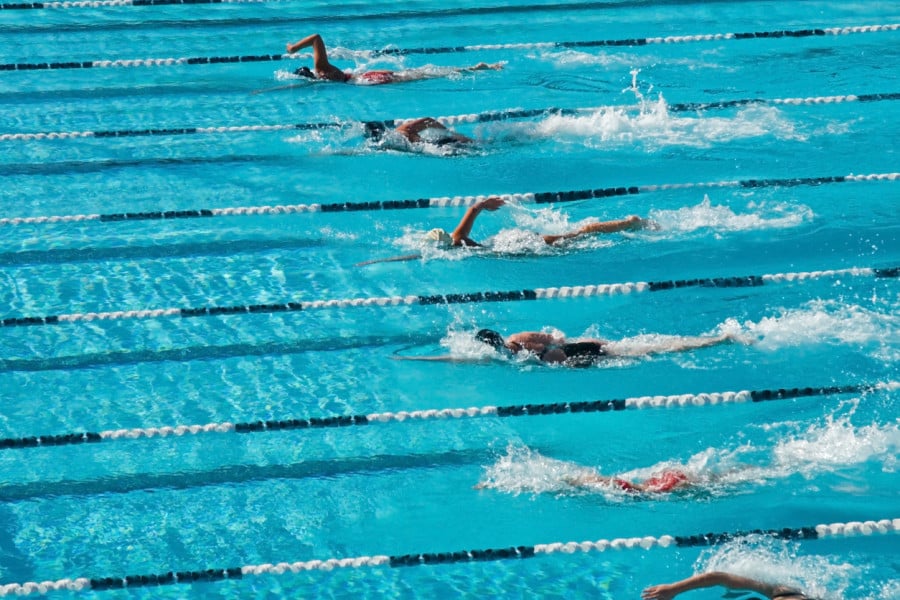 Tuesday, 08 March 2022 By Kate Porter

On January 19, 2022, the National Collegiate Athletic Association (NCAA) – the governing body for collegiate sport in the United States – announced sweeping changes to its policy concerning the participation of transgender student-athletes in NCAA competitions.1 The new policy replaces the NCAA's existing policy originally implemented in 2011. Under the new NCAA policy, the NCAA will defer to the policies of the national governing bodies (NGB) or international federation for each sport to determine whether a transgender student-athlete is eligible to compete in accordance with their gender identity as opposed to their biological sex assigned at birth.2 This policy follows the sport-by-sport approach recently adopted by the International Olympic Committee.

This article:
Discusses the NCAA's prior policy concerning the participation of transgender student-athletes in collegiate sport;

Addresses recent changes in legislation in the United States concerning the participation of transgender female athletes in girls' and women's sporting events;

Describes the New NCAA Policy, including sport-specific guidance published by certain NGBs and international federations; and

Analyzes the New NCAA Policy, including potential challenges in its implementation.
Already a member? Sign in
Get access to all of the expert analysis and commentary at LawInSport including articles, webinars, conference videos and podcast transcripts. Find out more here.
Related Articles
Written by

Kate Porter is a partner and head of the sports practice at Vela Wood P.C. Ms. Porter represents professional sports teams and leagues, national associations and organizing committees for major international sporting events in sports-related disputes and league and federation investigations. Additionally, Ms. Porter works with U.S. professional sports teams to support their in-house legal teams and other business units with drafting and negotiating various types of commercial agreements, providing legal and compliance counsel on promotional, ticketing, and marketing-related issues, and other day-to-day legal issues.