Cycling, doping & the importance of due process: A review of the Karl Murray case
Published 20 November 2017 By: Ani Ghazikhanian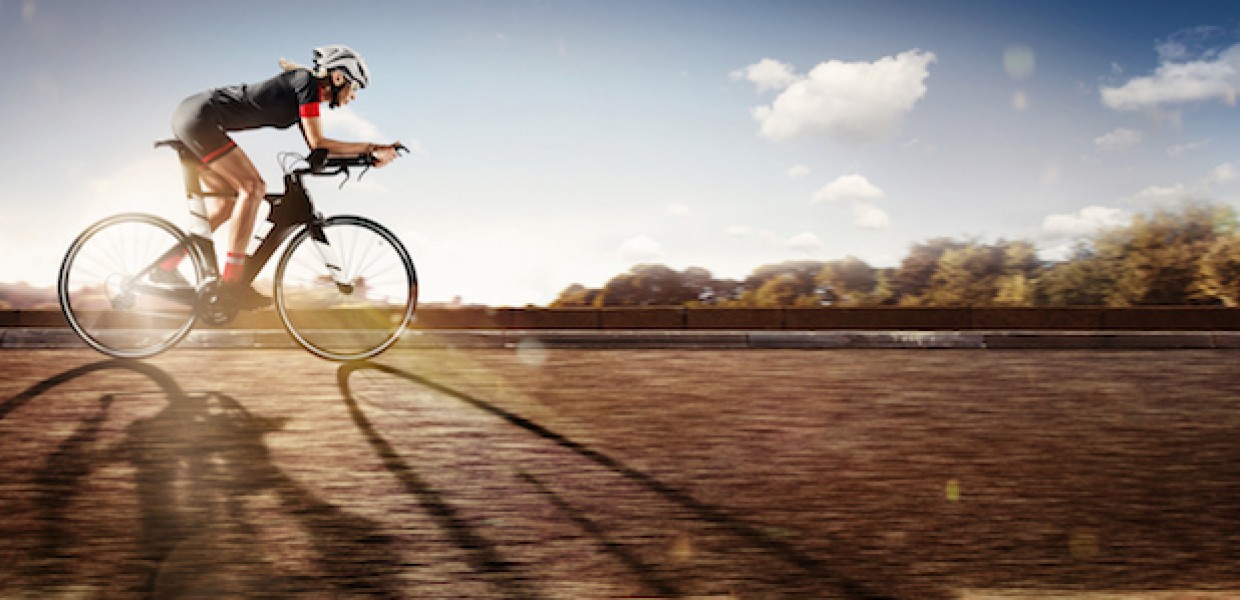 In a decision1 dated 13 October 2017, a Panel from Sports Tribunal of New Zealand found cyclist Karl Murray liable for committing an anti-doping rule violation. Murray was competing in the Tour of Northland when he tested positive for Clenbuterol2 in a sample provided on 18 March 2017.
This article reviews the Tribunal's decision, looking specifically at:
The facts of the case;

The relevant regulations, namely the Board of Drug Free Sport New Zealand Sports Anti-Doping Rules (2017);3

The Court's reasoning and decision;

Why the sanction has been postponed.
Get access to this article and all of the expert analysis and commentary at LawInSport
Already a member?
Articles, webinars, conference videos and podcast transcripts
Related Articles
Author

Ani Ghazikhanian is a third year law student at the University of Notre Dame Law School in the United States with a specific interest in sports law. She is interning with LawInSport and studying in London as part of the Notre Dame London Program for Fall 2017. Previous work experience includes interning with the NFL's Minnesota Vikings' in-house counsel.