Daniels v. Fan Duel - Another freedom of speech win for the fantasy sports industry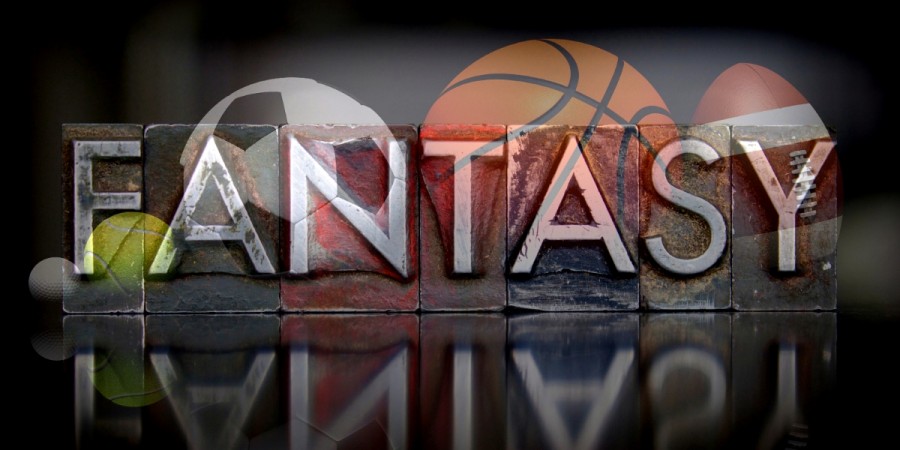 Friday, 14 December 2018 By Richard L. Brand, Glenn C. Colton, Jennifer O'Sullivan, Michelle Mancino Marsh, Melissa A. Trenk

Late last month, in Daniels v. Fan Duel1, the Indiana Supreme Court sided with the fantasy sports industry holding that the use of the names, pictures, and statistics of athletes by online-fantasy sports operators without the athletes' consent does not violate the right of publicity under Indiana law because such use falls within the "newsworthy value" exception to the statute.

While the precise effect of this decision will play out in the coming months and years, we believe there are three key takeaways:
First, the Indiana Supreme Court reaffirmed the ability of online-fantasy sports operators to utilize the names and statistics of athletes without their consent, further fortifying a landmark Eighth Circuit decision from 11 years ago.

Second, the Daniels decision appears to extend that Eighth Circuit ruling by specifying that freedom of speech trumps the right of publicity at least insofar as it pertains to the manner in which athletes' pictures are used in online fantasy sports contests.

Finally, the logical extension of the Daniels decision is that operators of online sites that offer traditional gambling should be able to enjoy the same freedom of speech protections and thus should be able to make similar uses of athletes' names, statistics, and pictures.
Already a member? Sign in
Get access to all of the expert analysis and commentary at LawInSport including articles, webinars, conference videos and podcast transcripts. Find out more here.
Related Articles
Written by