Data collection from sports events: a nonexclusive future?
Published 09 August 2018 By: Andrew Nixon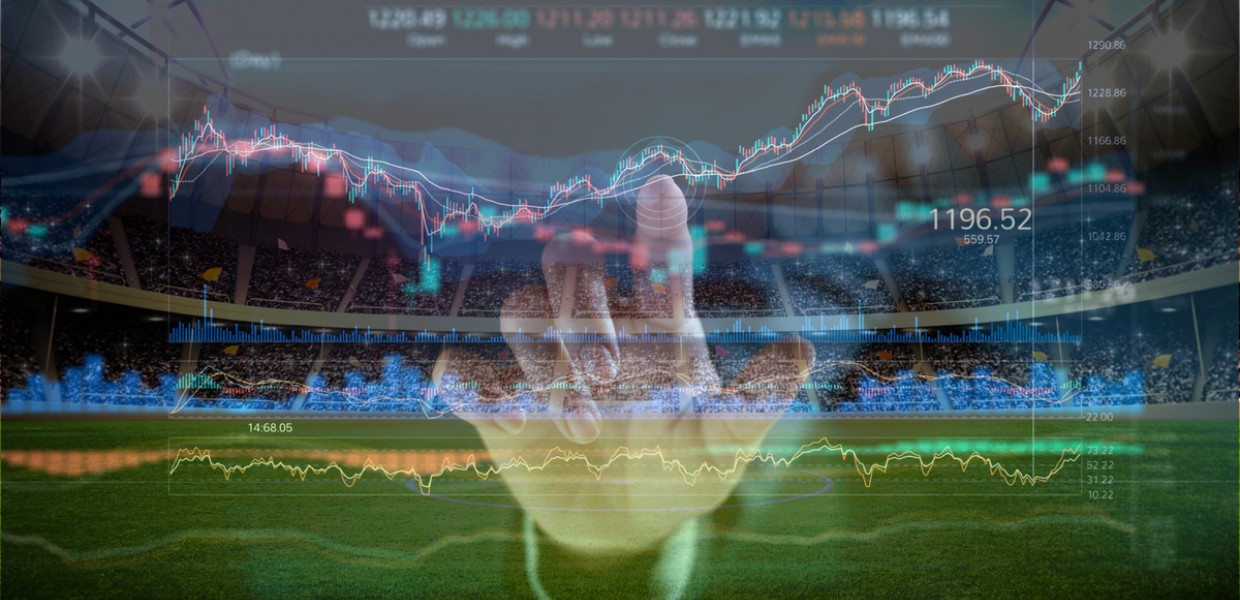 With the UK football leagues entering the final year of their current data partnerships and the ever-increasing focus on data as critical sports content, the time is right for the model for data commercialisation in sport to be critically evaluated.
Get access to this article and all of the expert analysis and commentary at LawInSport
Already a member?
Articles, webinars, conference videos and podcast transcripts
Related Articles
Author

Andrew Nixon is a Partner in the Sport Group at Sheridans. Referred to in this year's Legal 500 as a "very bright and talented sports lawyer" Andrew's practice focuses principally on regulatory, governance, disciplinary, arbitration and dispute resolution within the sport sector. Andrew's clients include governing bodies, sports clubs, sports agencies and individual athletes.
This email address is being protected from spambots. You need JavaScript enabled to view it.