DCMS Cycling Report and Sir Bradley Wiggins - Is press coverage protected by parliamentary privilege?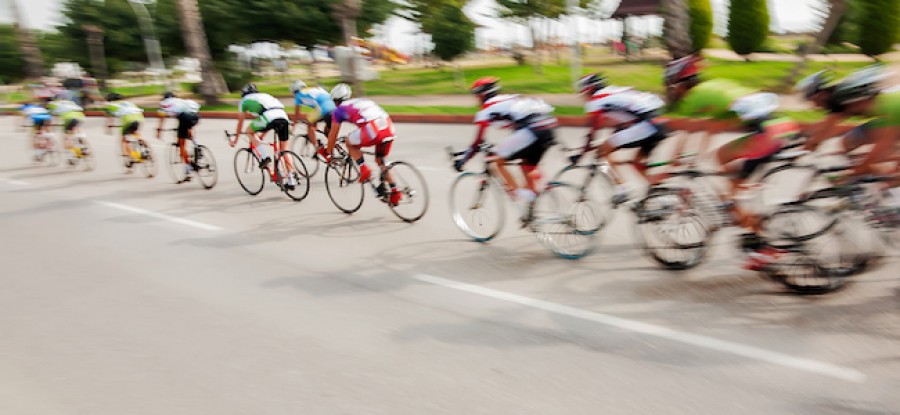 Published: Wednesday, 14 March 2018. Written by Persephone Bridgman Baker No Comments

After the release of the UK Parliament's Digital, Culture, Media and Sport Select Committee Report,1 Sir Bradley Wiggins has become press prey as stories abound about a possible doping scandal.2 Sir Bradley has responded by refuting the allegations and has called it a "malicious"3 campaign, leading commentators to question whether the Report and related press coverage is protected by parliamentary privilege. Here's a brief lap around the law on the topic.

Get access to this article and all of the expert analysis and commentary at LawInSport

Already a member?

Articles, webinars, conference videos and podcast transcripts

No video selected.
Related Articles
About the Author
Persephone is a senior associate at Carter-Ruck.
She read Law at the University of Cambridge and holds a postgraduate diploma in Intellectual Property Law and Practice from Oxford University. Persephone completed her training contract at international law firm, qualifying in March 2012 into the Litigation department. Her practice predominantly consisted of intellectual property work with a focus on soft IP, including copyright, design rights and trade marks, with an emphasis on online enforcement. Persephone joined Carter-Ruck in 2015 where she now combines her intellectual property practice with her work in the firm's media litigation team, as well as on general commercial and intellectual property disputes.