Football Manager & Man United - how IP connects the virtual and real football worlds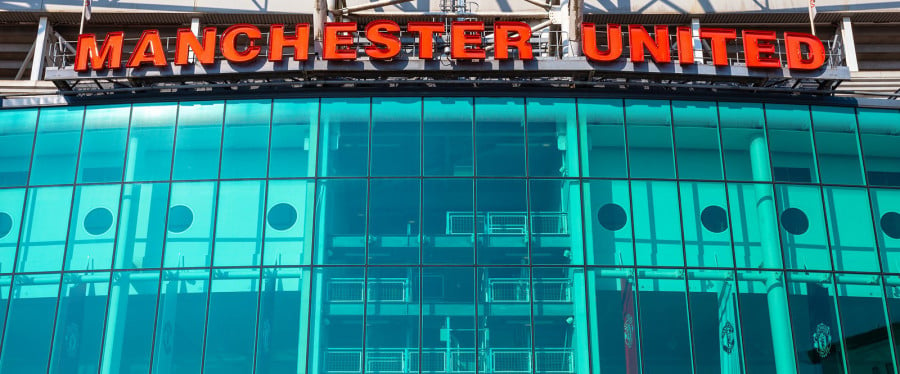 Friday, 10 July 2020 By Richard Millington, Mark Kramer

Whether virtual or real world, football is a global business, and a hugely successful one. In 2018-2019 Deloitte estimated[1] that the big five European leagues generated over £15 billion in revenue, whilst by 2016 EA had sold 150 million copies of its FIFA series.

The relationship between the real and the virtual is of course symbiotic. The love of both football and your team inspires the desire to re-live the game through your PlayStation or use your iPad to manage your club's rise from the basement of the football league to European glory. But as football games strive to be ever more detailed and realistic in order to appeal to the fan and football clubs seek to further commercialise their brands there is an inherent tension built into the relationship.

This tension is played out through intellectual property rights and is bubbling over in a trade mark dispute between Manchester United and SEGA/Sports Interactive's Football Manager game.[2] In seeking to protect the enormous value in its brand and those that pay for the right to use it Manchester United is asking the English court to stop SEGA[3] using 'Manchester United' or its club badge in its games. In fact, Manchester United may be hoping to stop SEGA from not using its club badge, but more on this double-negative below. This article reviews the case to date and its potential implications for the industry. Specifically, it looks at:
Background
Key elements of the infringement claim:

The value in the name (Manchester United) and the crux of using it in a trade mark sense;
The claim for not using the club crest (the absence of a logo);
Facilitating third-party developers in selling 'mods' (and the decision in early June);

Potential outcomes and what they may mean for the industry
Already a member? Sign in
Get access to all of the expert analysis and commentary at LawInSport including articles, webinars, conference videos and podcast transcripts. Find out more here.
Related Articles
Written by

Partner, Shoosmith
Richard is an experienced lawyer who provides counsel on strategic projects across the technology, media and sports sectors. He is listed in The Lawyer Hot 100 2019 for his ground breaking work setting up the practice.

As well advising on some of the sporting world's biggest deals his experience includes negotiating cross border joint ventures, developing and executing litigation strategies in multiple jurisdictions and working on key outsourcing, telecoms projects, IP exploitation (including content/broadcast rights), sponsorship, distribution and agency arrangements.
This email address is being protected from spambots. You need JavaScript enabled to view it.

Mark Kramer heads up the London litigation & licensing team at leading European intellectual property firm, Potter Clarkson.
As an experienced IP lawyer advising on both contentious and non-contentious issues across the full gamut of IP rights, Mark's clients range from multi-nationals to start-ups and individuals, but all appreciate his clear, commercially focussed advice.
His experience spans several sectors including sport, pharma, FMGC, travel, retail and the creative industries. He has represented clients before the IPEC, the High Court and the Court of Appeal. However, much of Mark's work has an international focus and he has strong experience of 'quarterbacking' international disputes.
This email address is being protected from spambots. You need JavaScript enabled to view it.