Headline issues for brands to consider when negotiating athlete publicity licenses
Published 17 April 2019 By: Robert Hough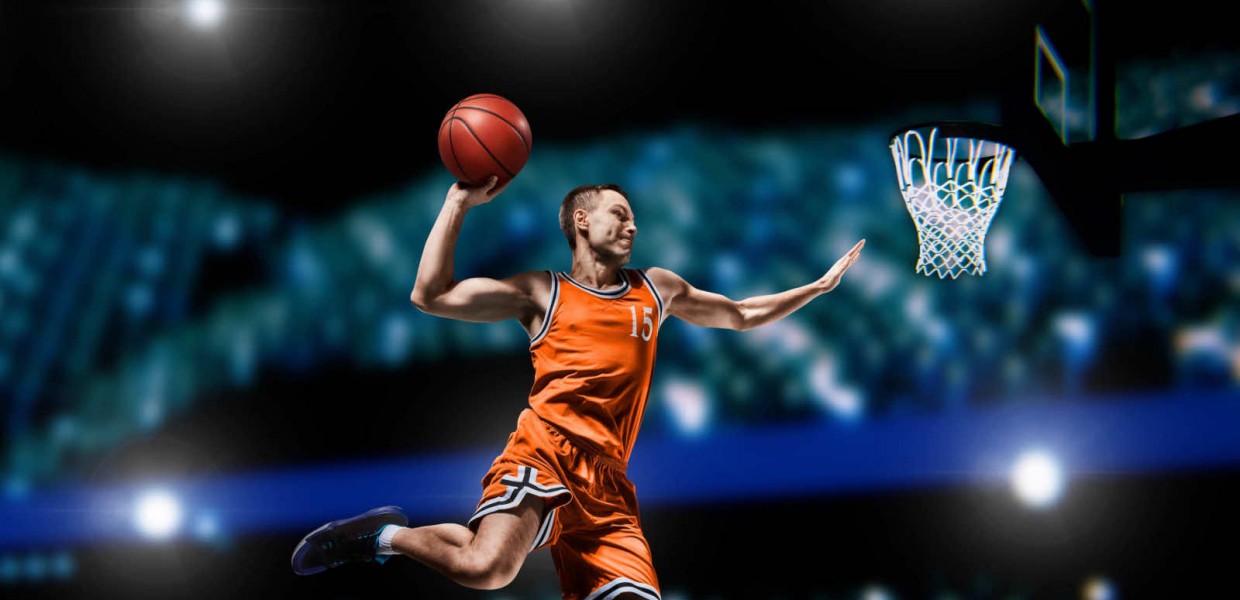 California Senate Bill 206,1 the "Fair Pay to Play Act," was amended again last month, and is making its way through the legislature under sponsorship by Sen. Nancy Skinner-D and Sen. Steven Bradford-D. If passed, the new law would pave the way for college athletes in California to earn compensation—including a stipend or other financial incentive from the college itself—for licensing their name, image, or likeness. The law would also allow athletes to obtain legal representation in connection with their participation in college sports, all while maintaining scholarship eligibility and amateurism under the National Collegiate Athletics Association's (NCAA) Division I and II eligibility criteria.2
This potential creation of a new pool of influencers and brand ambassadors provides marketing teams and their counsel an opportunity to brush up on publicity licensing issues facing marketers in the digital age. This blog recaps a few of the key points to be aware of.
Get access to this article and all of the expert analysis and commentary at LawInSport
Already a member?
Articles, webinars, conference videos and podcast transcripts
Related Articles
Author

Associate, Sheppard Mullin
Robert Hough is an associate in the Intellectual Property Practice Group in the Sheppard Mullin's Dallas office.
This email address is being protected from spambots. You need JavaScript enabled to view it.