Investing In Brazilian Football – Opportunities & Risks Under The New Legal Regime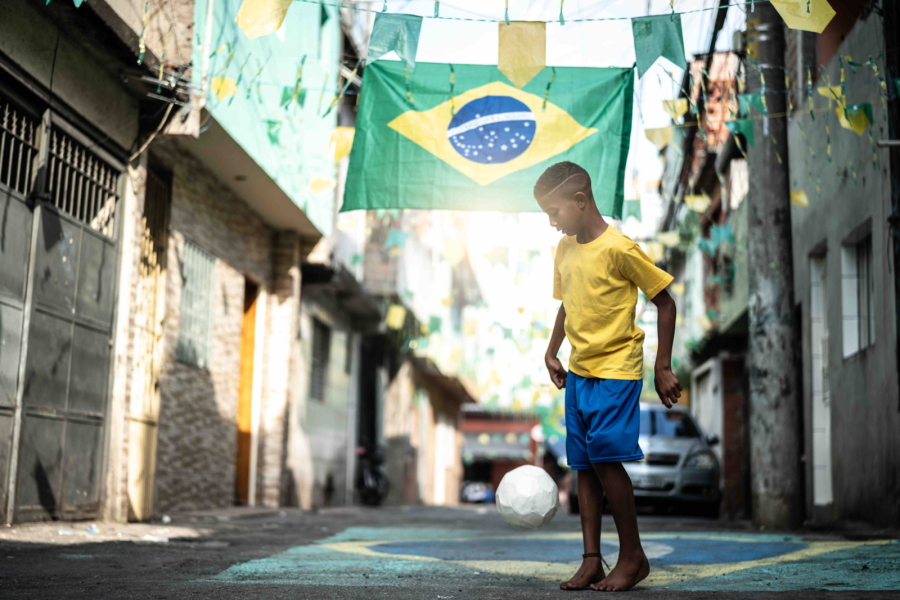 Friday, 18 November 2022 By Felix Vetter, Reecha Patel

Brazil, "o país do futebol", is arguably the country most synonymous with football. Yet despite the national team's continuous success, and some of the largest, most ardent, fan bases in the world, Brazilian football clubs trail European clubs significantly in financial fire power. Brazilian clubs generate just 2% of global football revenue.1

The COVID pandemic has significantly weakened the already poor financial position of Brazilian clubs. A recent study2 of 23 Brazilian clubs by EY identified that:
Debt levels in 2020 stood at R $10.3bn (US $1.9bn), up 19% from 2019, an average of R $450m (US $83m) per club; and

Combined Revenue fell 14% year-on-year (YoY) to R $5.3bn (US $998m). Further, commercial revenue made up just 13% of total income compared to an average of 43% amongst European clubs analysed in the Deloitte Money League.3
On top of the precarious financial position, for decades Brazilian clubs have been stricken with poor governance by elected officials, who are often unpaid, appointed based on popularity and who offer short-term fixes. As a result Brazilian football has been an unattractive proposition for many outside investors.
Already a member? Sign in
Get access to all of the expert analysis and commentary at LawInSport including articles, webinars, conference videos and podcast transcripts. Find out more here.
Related Articles
Written by

Felix Vetter is a Managing Director at Ankura Consulting Group LLC. He is a forensic accountant with over 12 years of experience, specializing in leading complex, high-profile, multi-jurisdictional investigations into areas including fraud, financial statement manipulation, bribery, and corruption. He has experience working on forensic engagements in Europe, Russia, Africa, Middle East, and Asia Pacific where he has led investigations and compliance reviews across a broad range of industrial sectors.
This email address is being protected from spambots. You need JavaScript enabled to view it.