Parting with powerful executives: Lessons for sports organisations from the IFAF v Tommy Wiking case
Published 16 May 2018 By: Paul Nicholls QC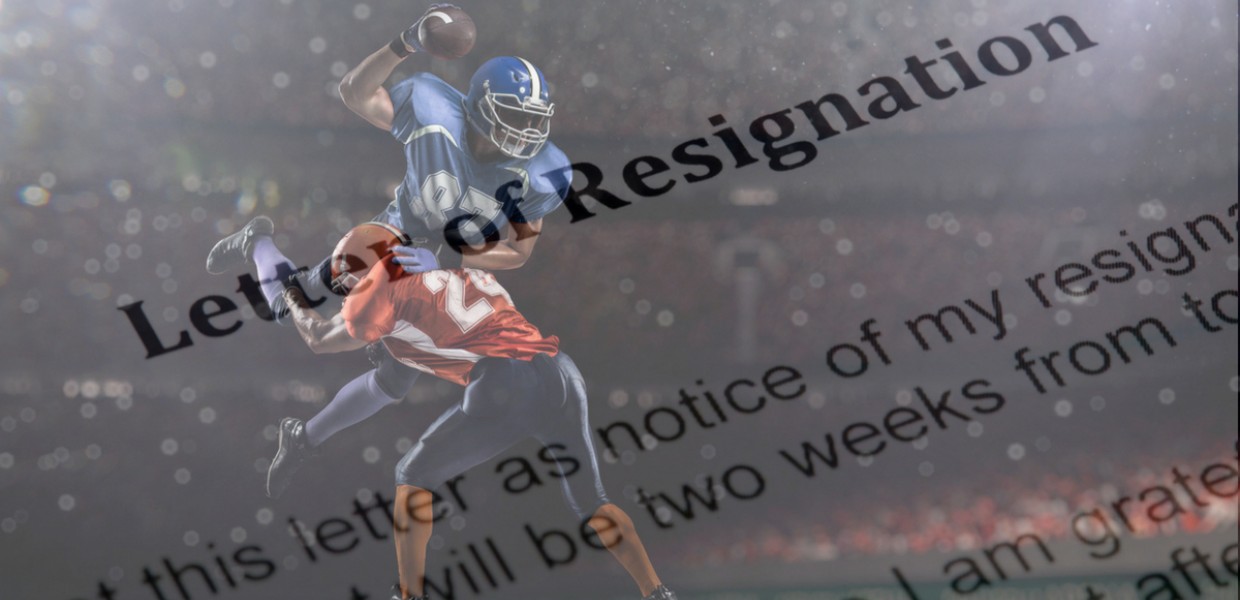 This article reviews the decision of the Court of Arbitration for Sport (the CAS) in International Federation of American Football (IFAF) and others v Tommy Wiking1.
The case is a salutary lesson in the difficulties that can arise when senior individuals within sporting bodies fall out with the organisation, which then wants to part with that individual. It is also an example of how it may be possible for a sporting organisation to exploit circumstances to achieve its preferred outcome.
Get access to this article and all of the expert analysis and commentary at LawInSport
Already a member?
Articles, webinars, conference videos and podcast transcripts
Related Articles
Author

Paul Nicholls QC is a barrister at Matrix Chambers and specialises in a number of areas including restraint of trade and unlawful competition, employment law, commercial law, procurement law and public law.
This email address is being protected from spambots. You need JavaScript enabled to view it.