Rio 2016: How Brazil is clamping down on ticket touts at the Olympic Games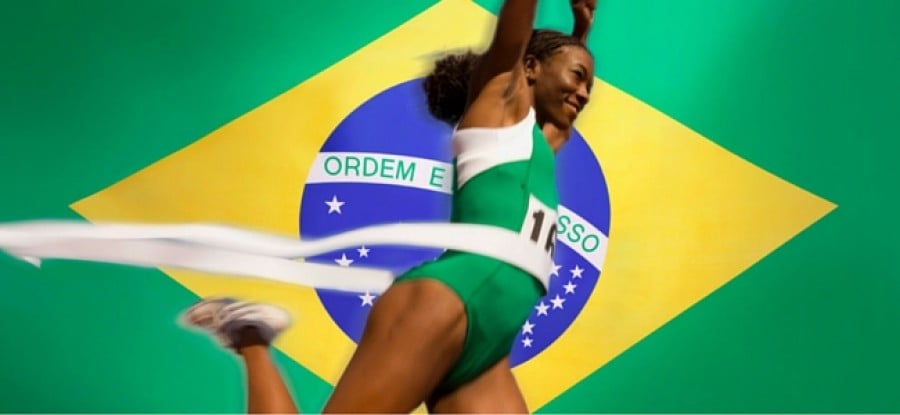 Tuesday, 31 May 2016 By Poonam Majithia

On 4 April 2016, the Brazilian and international press reported that the Consumer Crime Unit (Delegacia do Consumidor) of the Brazilian Civil Police (Policia Civil) had identified ten individuals who were illegally selling Rio 2016 Olympics tickets online.

The ticket touts had bought the tickets legally through the official Rio 2016 ticket portal and then attempted to resell them at inflated prices via their Facebook accounts.1 Over 700 tickets were being offered for sale, many of which for high-profile events, and some were being sold for up to ten times the official price.2

As the tickets were not yet been printed by the Rio 2016 Organising Committee ("ROCOG"), the touts were offering ticket vouchers that could then be exchanged for actual tickets once issued.3 The illegal activities were first discovered by ROCOG4, who subsequently informed the Police. The touts are now facing questioning and the ticket vouchers will be cancelled by the Juizado Especial do Torcedor e dos Grandes Eventos (a special court created in Rio de Janeiro to deal with offences relating to sporting and entertainment events) and so can no longer be used by the touts or anybody that has already bought them from the touts.5

Unauthorised ticket touting for large sporting events, in particular via online platforms such as social media, is unfortunately inevitable and can be difficult to police. Organisers of such events are therefore required to put in place legal and practical measures designed to prevent and penalise such activities.

This article explores the legal basis upon which ticket touting activities can be penalised in Brazil. It also looks at the specific measures adopted by ROCOG and the Civil Police to curb the unauthorised resale of Rio 2016 tickets.
Relevant legislation
Statute
Unlike in the UK6, Brazil has a specific law (the Estatuto do Torcedor 2003) which prohibits tickets for sporting events from being sold at a price higher than face value. Anybody caught committing this criminal offence can face 1 to 2 years in prison and a fine of up to £390,000.7
It is also illegal to supply or facilitate the distribution of tickets for sale at a price that is higher than face value. The penalty for doing so is 2 to 4 years in prison and a fine of up to £390,000.8
The law is enforced primarily by the Civil Police's Consumer Crime Unit (DECON) and the Juizado Especial do Torcedor e dos Grandes Eventos (Special Court for Fans and Big Events). The special court was created to deal with both criminal and civil offences relating to the Estatuto Torcedor and large sporting and entertainment events generally, and is set up by each of the states separately. The court for the state of Rio de Janeiro was set up by the Rio de Janeiro state tribunal in June 2013 ahead of the FIFA Confederations Cup and is classed as a court of first instance.9
It is important to note that the statute only applies to touts that are attempting to sell, supply or facilitate the distribution of tickets in the Brazilian territory. It does therefore not apply to international secondary ticket websites (such as Viagogo) to the extent that such websites are not targeting Brazilians, Nevertheless the resale of Olympics tickets on these websites is still a breach of the Ticket Terms and Conditions (see below).
IP infringement
Already a member? Sign in
Get access to all of the expert analysis and commentary at LawInSport including articles, webinars, conference videos and podcast transcripts. Find out more here.
Related Articles
Written by
Poonam is a lawyer in the intellectual property team at CMS Cameron McKenna. Her areas of interest include the exploitation of media rights, brand protection, advertising law and ambush marketing.
This email address is being protected from spambots. You need JavaScript enabled to view it.