"Sandpapergate" - Is the ICC doing enough to combat ball tampering in cricket?
Published 08 May 2018 By: Rustam Sethna, Rishab Lingam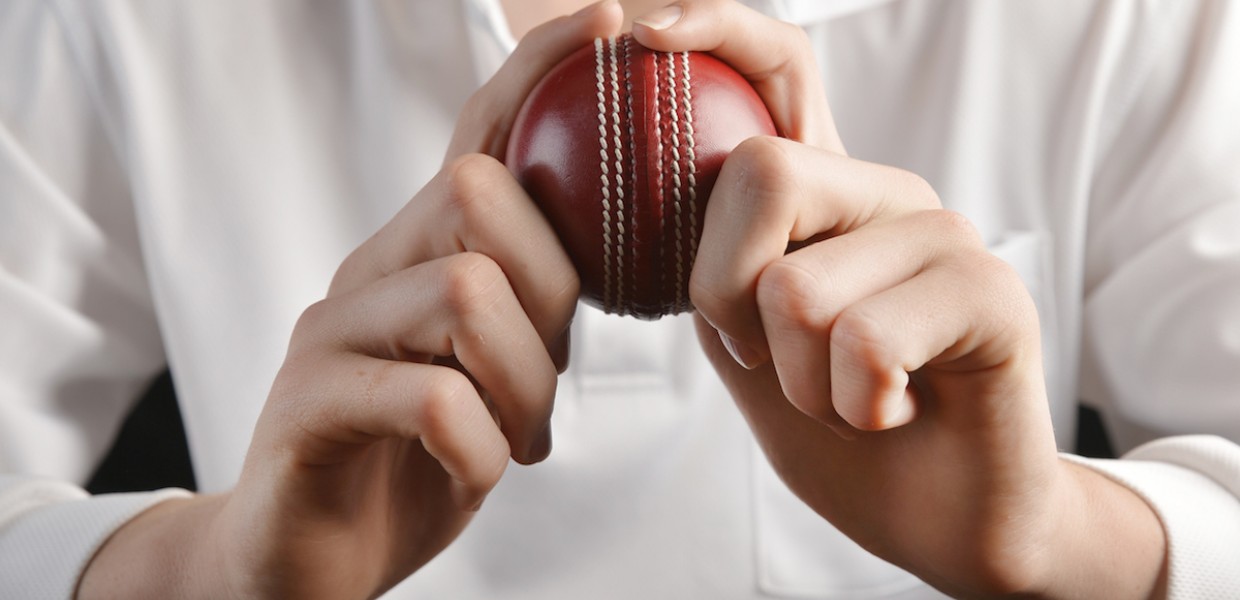 "Sandpapergate", the ball-tampering scandal involving the Australian cricket team was described, among other things, as "cricket's darkest day"1. The episode made headlines both within and outside the cricketing world. Opinions were shared, tears were shed2, apologies were issued, and the perpetrators were punished.
That the incident was pre-meditated was probably an aggravating factor; the players conspired to cheat, they carried out the tampering and worse still, attempted to hide it. Sanctions imposed were not for ball tampering per se but rather for conduct contrary to the "spirit of cricket" and conduct which brought the game into disrepute.
Just over a month on from the episode, this article seeks to analyse whether the International Cricket Council (ICC) is doing enough to combat the incidence of ball-tampering in cricket, and if not, whether it should.
Specifically, it examines whether the offence of ball tampering is "proportionate" in relation to other offences recognised by the ICC and whether the ICC has doled out sanctions for ball tampering consistently in the past.
Additionally, it is submitted that ball-tampering is tantamount to cheating in that it involves the manipulation of sporting equipment with a view to gaining a competitive advantage. As such, this article seeks to analyse how similar violations are treated in other sports, namely baseball, American football, rugby, tennis, football and cycling.
Get access to this article and all of the expert analysis and commentary at LawInSport
Already a member?
Articles, webinars, conference videos and podcast transcripts
Related Articles
Author

Rustam is an Associate at LawInSport and an incoming Associate on the sports law team at Mills & Reeve LLP.

Rishab is an Indian qualified lawyer and candidate for a Master's degree in International Sports Law at Instituo Superior de Derecho y Economía (ISDE), Madrid. Rishab holds a BA LL.B degree from Symbiosis Law School, Pune.