Should marijuana and cannabinoids still be banned for use in sports?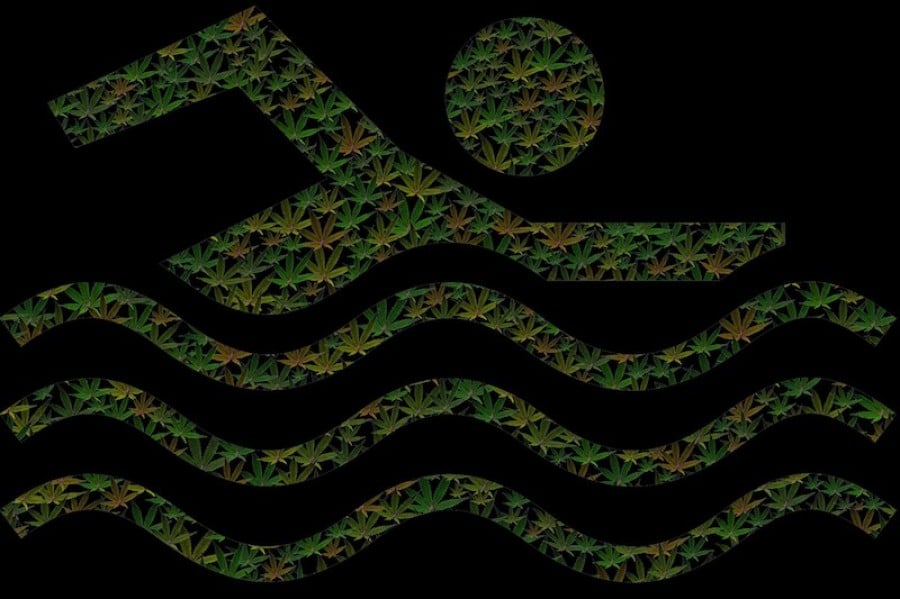 Thursday, 16 February 2017 By Paul J. Greene

Marijuana and cannabinoids (a group of compounds found in Marijuana) have long been considered performance-enhancing substances in sports. The World Anti-Doping Agency (WADA) regards the use of marijuana and cannabinoids "In-Competition"[1] by athletes as a serious offense. Athletes subject to the World Anti-Doping Code who intentionally use marijuana and cannabinoids without prior approval of its use under a medically necessitated therapeutic use exemption face a 4-year ban.[2]

However, given the recent spate of legalization of marijuana in a number of countries, the question has to be asked: should this position be reviewed and should marijuana still be banned for use in sports.

This article examines WADA's current position on marijuana and cannabinoids in more depth. It also looks at the positions taken by the United States Anti-Doping Agency (USADA) and the National Collegiate Athletic Association (NCAA), and their evolving attitudes on the topic in light of shifting pubic consensus.

Specifically, it looks at:
WADA's and USADA's position on Marijuana and Cannabinoids;
The recent trend towards legalization of marijuana in democratic countries and WADA & USADA's response;
The NCAA's more progressive approach;
Author's comment.
Already a member? Sign in
Get access to all of the expert analysis and commentary at LawInSport including articles, webinars, conference videos and podcast transcripts. Find out more here.
Related Articles
Written by

pgreene@globalsportsadvocates.com | @greenesportslaw
Paul J. Greene, Esq. is a U.S. based sports lawyer who protects the rights of athletes in disputes, including those charged in anti-doping proceedings. Paul has been recognized by Chambers USA and Super Lawyers as one of America's top sports lawyers.
This email address is being protected from spambots. You need JavaScript enabled to view it.