Sun Yang Eligible For 2024 Paris Olympics: WADA v Sun Yang & FINA - 2nd CAS Award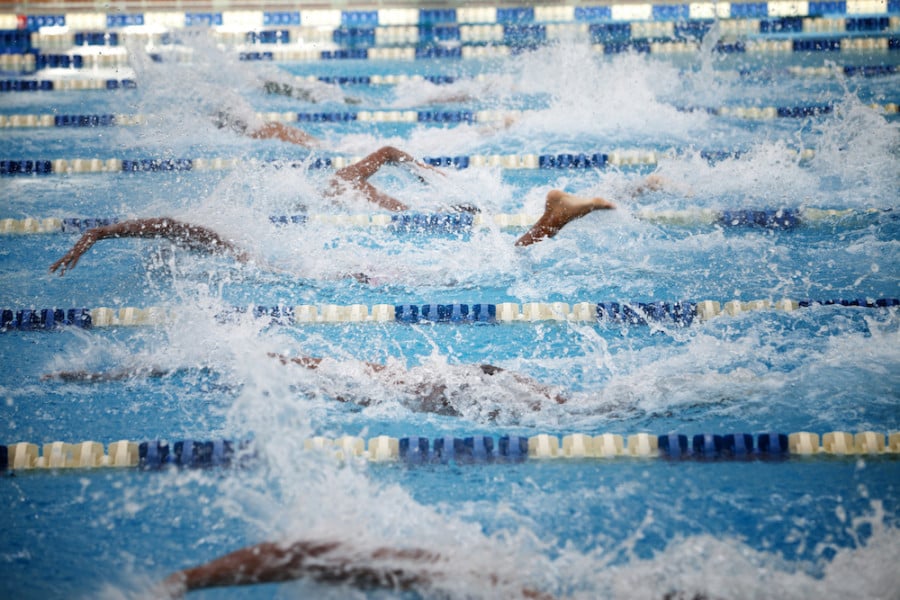 Thursday, 22 July 2021 By Chui Ling Goh (Ling)

On 22 June 2021, the Court of Arbitration for Sport (CAS) ruled that Sun Yang was sanctioned with a period of ineligibility of four years and three months, beginning on 28 February 2020[1]. This decision means that Sun Yang will be eligible for competitive swimming from 1 June 2024, thereby making him eligible to compete at the 2024 Olympic Games in Paris, France, which is scheduled to run from 26 July 2024.

The CAS decision on 22 June 2021 (Second Award) was the second award that had to be made by the CAS, given that the first CAS award[2] was sent to be reheard by the Swiss Federal Tribunal, given the inappropriate tweet made by the President of the first Panel on some 'yellow face Chinese monster' in the context of annual Yulin Dog Meat festival in China[3].

Despite the same methodology adopted by the Panel of the Second Award (which constituted new arbitrators and law clerk), and the same decision which the Panel arrived at, the sanction imposed on Sun Yang, and the effect of the sanction imposed on Sun Yang look starkly different. This is primarily due to the greater flexibility on sanctions afforded to the Panel at the time of the award (2021), arising from World Anti-Doping Agency's (WADA) new applicable World Anti-Doping Code ("2021 Code").

This article examines
The changes to the 2021 Code with respect to multiple violations being sanctioned together,
How it affected the CAS Panel's Second Award, allowing greater flexibility on sanctions.
For avoidance of doubt, this article will not reiterate the outcome and analyses of the First CAS Award or the decision by the SFT, which have been done comprehensively by other scholars. See the following articles for more information:-
Already a member? Sign in
Get access to all of the expert analysis and commentary at LawInSport including articles, webinars, conference videos and podcast transcripts. Find out more here.
Related Articles
Written by

Chui Ling Goh (Ling) is doctoral researcher with Melbourne Law School, specialising in sports law and governance. Ling is a published author in journals such as International Sports Law Journal, and International Sports Law Review. She also co-authored sports policy work with Professional Football Association and Singapore Athletic Association. Ling has professionally advised national sporting organisations and companies on their legal and policy issues, such as governance and employment. She presently sits on the board of Singapore's only sports charity, Chiam See Tong Sports Fund, and Singapore Cycling Federation's Athlete Appeals Committee.