Teeing Up For A Competition Lawsuit? The PGA Tour's Refusal To Release LIV Golf Invitational Hopefuls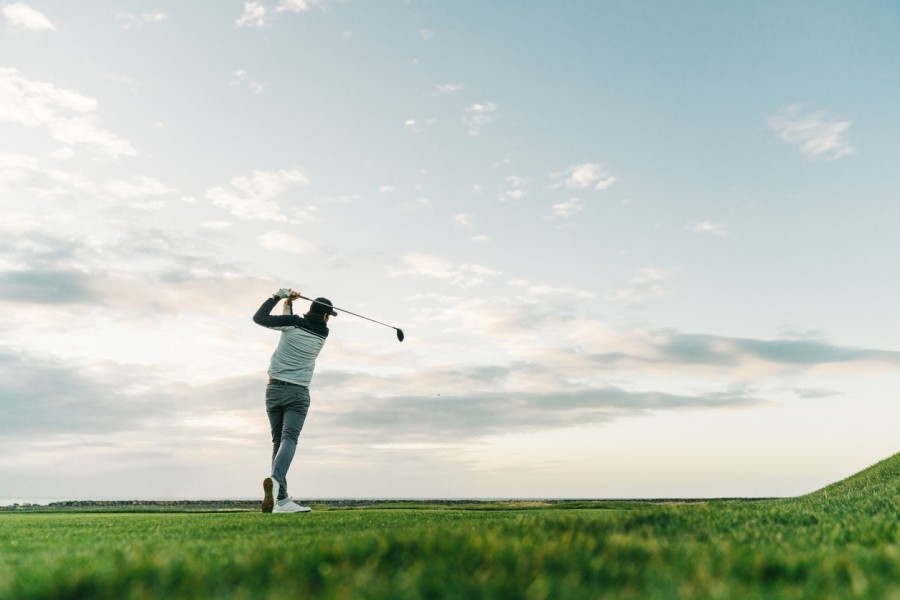 Tuesday, 07 June 2022 By Carola Binney

As professional golfers prepare to compete in the inaugural LIV Golf Invitational Series, set to take place at London's Centurion Golf Club from 9 to 11 June 2022, the PGA Tour appears to itself be teeing up for a potential legal battle with LIV's organisers.

The PGA Tour has refused to release those of its members hoping to play for one of LIV's very substantial cash prizes, threatening to take disciplinary action – potentially resulting in fines and bans – against any players who compete without permission1.

The LIV series is one of a growing number of breakaway private leagues to crop up in recent years, with a view to challenging what some see as monopolistic sports governance structures. Indeed, the dispute between LIV and the PGA Tour has much in common with the bust-up between FIFA/UEFA and the football Super League, in which a CJEU competition lawsuit brought by the Super League's three remaining clubs – Real Madrid, Barcelona and Juventus – remains ongoing2.

LIV is widely known as the "Super Golf League"; with its bosses already threatening legal action, this article considers the possible legal bases for a challenge to the Tour's decision not to release its players – and how likely any such challenge might be to succeed.
Already a member? Sign in
Get access to all of the expert analysis and commentary at LawInSport including articles, webinars, conference videos and podcast transcripts. Find out more here.
Related Articles
Written by
Carola Binney is a junior barrister at 4 New Square. She has a commercial practice, with her interest in sports work sitting alongside broader expertise in commercial dispute resolution, civil fraud and professional liability.
This email address is being protected from spambots. You need JavaScript enabled to view it.