The current state and future challenges of the Japan Sports Arbitration Agency
Published 12 July 2018 By: Shoichi Sugiyama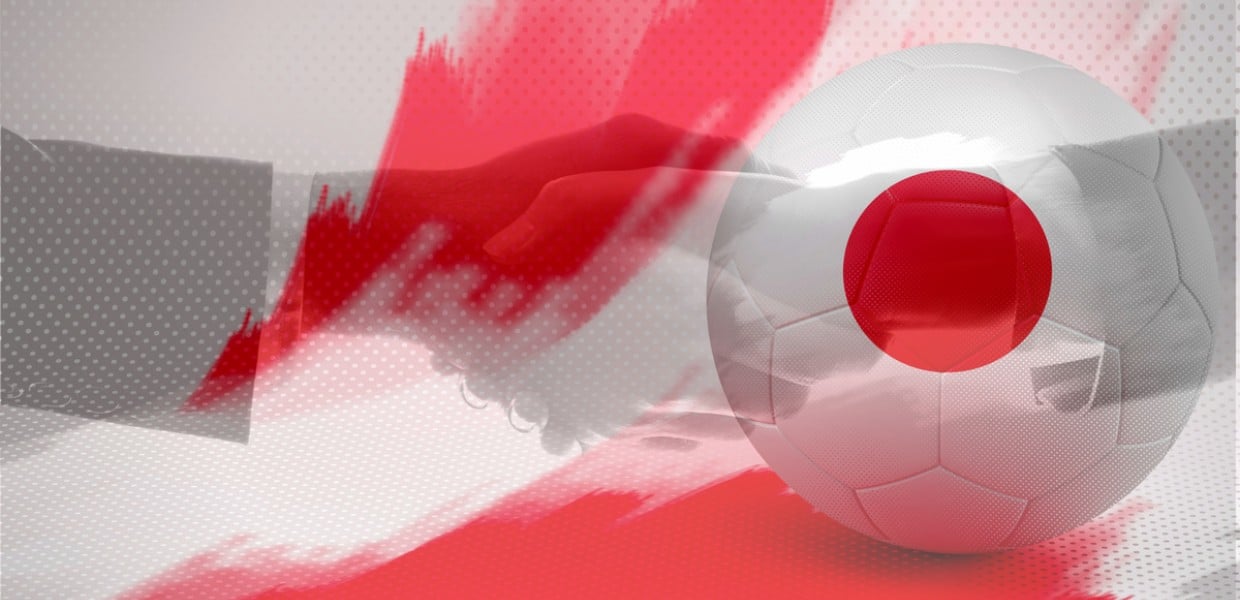 The Japan Sports Arbitration Agency (JSAA) is the dispute resolution body in Japan, which provides arbitration and mediation procedures for sport-related disputes. In Japan, as sports attract rising attention in light of hosting of the 2019 Rugby World Cup and the 2020 Tokyo Olympic and Paralympic Games, sport-related disputes are occurring more frequently. Thus, the JSAA is now expected to play an important role in resolving and preventing sport-related disputes in Japan.
This article:
outlines the JSAA's organization;

overviews of JSAA's arbitration and mediation procedures; and

describes the JSAA's future challenges.
Get access to this article and all of the expert analysis and commentary at LawInSport
Already a member?
Articles, webinars, conference videos and podcast transcripts
Related Articles
Author

Shoichi Sugiyama is a Japanese attorney specialized in sports law. He is a member of the Japan Sports Law Association, the Japan Arbitrators Association, and the Daini Tokyo Bar Association Law Policy Committee on Sports Law. Shoichi serves as a case manager of the Japan Sports Arbitration Agency and teaches sports law at Chuo University and Nihon University.