The football transfer that wasn't to be – the unfortunate case of Mauricio Pinilla and the importance of having sports-specific legal solutions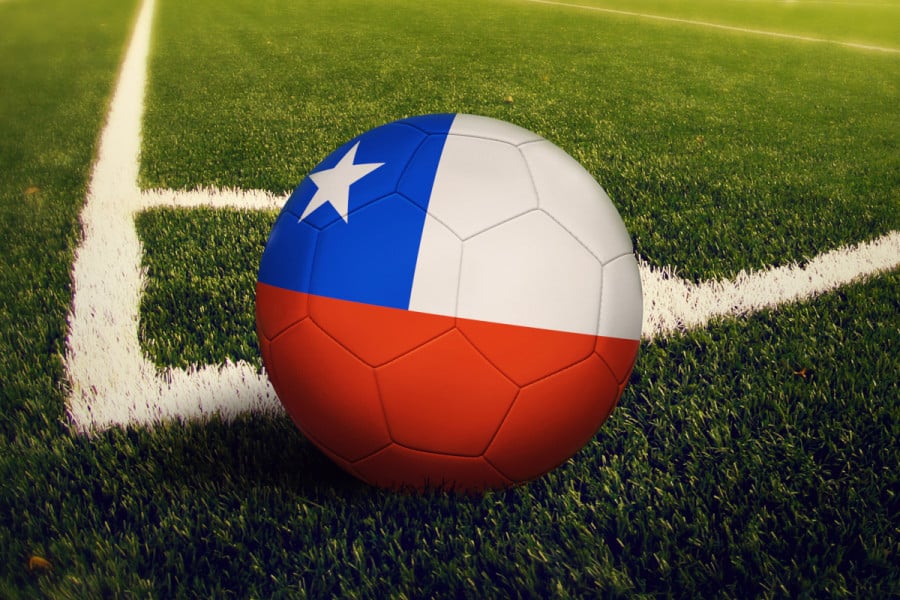 Friday, 05 April 2019 By Pablo Mettroz Holley

In January 2019, the San Miguel Court of Appeal overturned a decision of the San Miguel Labour Court that ruled Universidad de Chile (La U) must pay 460 million pesos (approximately $685,000) to Chilean footballer, Mr. Mauricio Pinilla, for unfair dismissal.

It's an interesting case because it is the first time that a Chilean court has ruled - using only Chilean labour law and not FIFA's rules - on the termination of a footballer's employment contract.

This article reviews the case, highlights the most relevant issues, and offers the author's thoughts on the potential effects of the ruling going forward. The main issue, in the author's view, is how the current domestic labour laws might fail (in an unintended way) to protect arguably the most vulnerable party in the proceedings: the athlete.
Already a member? Sign in
Get access to all of the expert analysis and commentary at LawInSport including articles, webinars, conference videos and podcast transcripts. Find out more here.
Related Articles
Written by
Abogado, Universidad Adolfo Ibáñez
Pablo Mettroz is a lawyer graduated from Pontificia Universidad Católica de Chile, and works at Universidad Adolfo Ibáñez. With experience as an in-house lawyer in a football club and in the insurance market, he is partner of sports law specialised firm Mettroz y González and has recently joined the Football Federation Anti Doping Comission Board.
This email address is being protected from spambots. You need JavaScript enabled to view it.