In-venue streaming & broadcasting of live sports events – key legal issues for U.S. clubs and leagues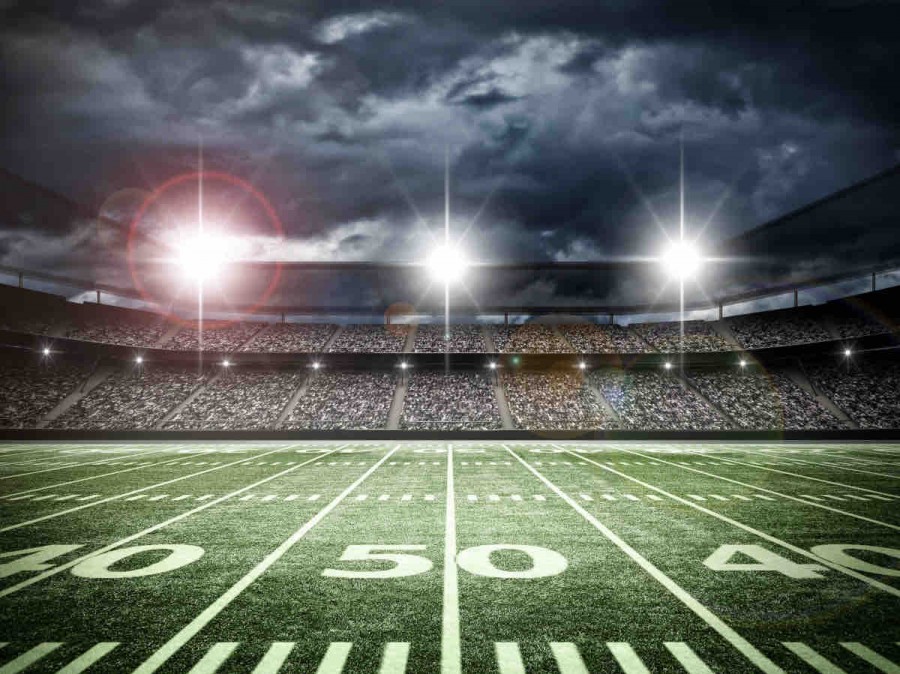 Wednesday, 20 March 2019 By Airina Lynn Rodrigues, David Pahl

It's the night of the big game, and the stadium is packed. The most prevalent garb is the jerseys of the opposing team and the crowd executes the "wave" periodically. It's virtually the same scene as it has been for decades. But it doesn't take much observation to notice a more recent phenomenon: spectators are holding their smart phones aloft to capture the action, and some of them are uploading—even live-streaming—high-quality footage of the match on the internet. Meanwhile, "cord-cutters" on the other end of the transmissions are getting their sports fix without having to pay for "authenticated" feeds provided via cable distribution or by other subscription models.

This is an emerging behavioral phenomenon. As things currently stand, the degree of social media sharing of real-time play in the manner described above appears not to be so serious as to have triggered a significant backlash from sports leagues and teams. Generally, it is not sufficiently continuous or of high enough quality to compete with professional distribution, and in its current form has even been regarded as a useful promotional tool. But as technology advances and recording/transmission devices become smaller, less detectable and more powerful, attendees at live sporting events could soon have the technical capability to significantly disrupt subscription distribution models for sporting events, and may even disrupt solely advertiser-supported distribution by providing an ad-free viewing environment.1

In light of the problem posed by peer-to-peer distribution of live sporting events, this article examines:
the broader legal landscape on the matter, including recent cases in the UK, and protections provided by France that may help prevent or limit in-venue, peer-to-peer broadcasting;

how such statutory protections differ from the legal landscape in the United States, which lacks equivalent protections; and

how the United States' current intellectual property, contract law, and unfair competition regimes – including case law recognizing a property interest in sporting events – is now, and might be, deployed to address this issue.
Already a member? Sign in
Get access to all of the expert analysis and commentary at LawInSport including articles, webinars, conference videos and podcast transcripts. Find out more here.
Related Articles
Written by

Of Counsel, DLA Piper
Airina Rodrigues focuses her practice on intellectual property litigation, commercial litigation involving complex technology and software, and representing clients on sophisticated intellectual property licensing and technology transactions.
This email address is being protected from spambots. You need JavaScript enabled to view it.

Senior Counsel, DLA Piper
David Pahl focuses his practice in the media, sport and entertainment sector. His experience includes sports and entertainment content acquisition, development and production, advertising transactions, among others.
This email address is being protected from spambots. You need JavaScript enabled to view it.