The Global Trend Of Action Against No-Poach And Wage-Fixing Agreements In Sport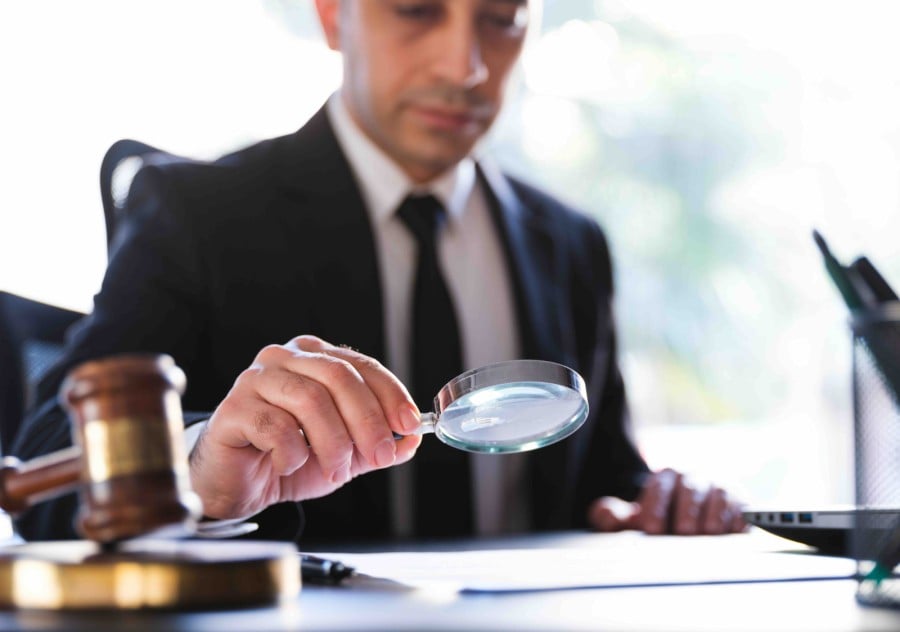 Thursday, 23 February 2023 By Sebastián Martínez Pastrana, Anand Patel, Sînziana Ianc

Competition authorities around the world are increasingly scrutinising no-poach and wage-fixing agreements (a "no poach" agreement is an agreement between employers not to poach each other's employees). This trend could change the 'rules of the game' for sports, an industry where 'hiring' represents the core of its business and not 'just' an HR task ancillary to the commercial activity.

Following the trend leads us back to a landmark case in Mexico. The Mexican competition regulator (Comisión Federal de Competencia Económica, COFECE) set the stage in 20211 when it sanctioned the Mexican Football Federation (MFF) and 17 domestic football clubs for engaging in no-poaching and wage-fixing agreements. This case arguably laid the foundations for recent and ongoing investigations, and regulatory changes taking place globally.
Already a member? Sign in
Get access to all of the expert analysis and commentary at LawInSport including articles, webinars, conference videos and podcast transcripts. Find out more here.
Related Articles
Written by
Sebastián is a competition and transactional lawyer at Linklaters with more than 7 years of experience. Knowledge in Mexican and EU Competition Law and experience in Mexican, EU and international antitrust matters, including merger control transactions, cartel, and abuse of dominance investigations and litigation. Capable of representing clients before competition authorities and discussing with policy stakeholders to seek policy shifting. Experience in designing and implementing compliance programs and guidelines, as well as conducting and coordinating internal investigations. Experience with commercial contracting documents.

Managing Associate, Linklaters
Anand Patel is a competition/antitrust and disputes lawyer at Linklaters and editor of the firm's sports law blog, SportingLinks. He focuses on all aspects of EU and UK competition law, with experience in London, Brussels and New York. His practice covers a range of sectors, including sports, pharmaceuticals, energy and TMT.
Sînziana is a Managing Associate in Linklaters' Competition practice. She has advised on the Single Resolution Mechanism and has extensive litigation experience before the Courts of the European Union. Sînziana is one of the global co-heads of the Linklaters' sports sector.