The Requirements For Investing, Owning And Running A Professional Football Club In Spain (LaLiga)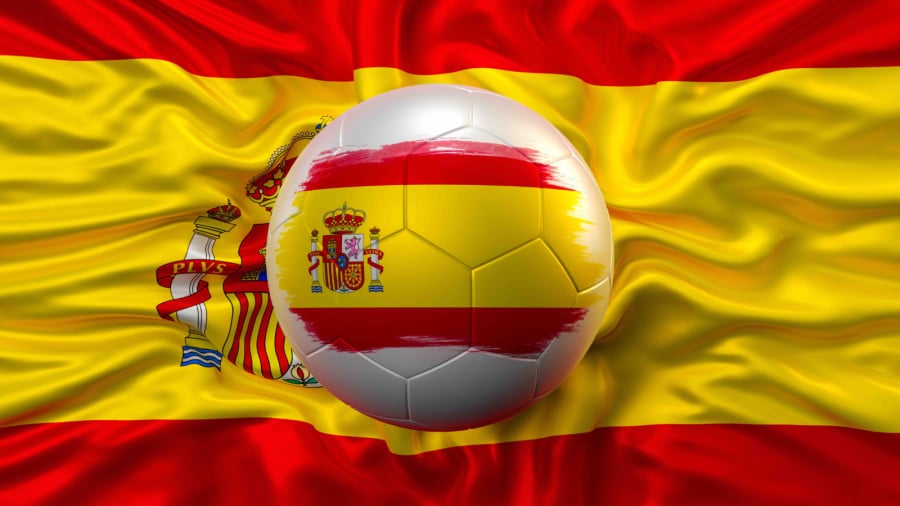 Wednesday, 15 June 2022 By Ángel Chavarría Romero, Alvaro Martínez San Segundo, Eduardo Oliver

There have not yet been any independent reports into regulation of Spanish football such as the one led by the Conservative MP Tracey Crouch[1] (The Fan-Led Review of Football Governance). However, since the introduction of the Economic Control regulations by LaLiga in 2013, (LaLiga Regulations)[2], there is a clear regulatory framework applicable to professional Spanish football which has the objective of guaranteeing the sustainability of the competition and of the clubs through financial review.

Since LaLiga Regulations have come into force, Spanish clubs have been able to overcome a not so bright period in which insolvency proceedings were abound. However, the rules do not restrict third parties from owning and running a football club, even though that third party will need to comply with LaLiga Regulations after its investment.

This article examines the legal requirements for investing owning and running a football club in LaLiga including:
Already a member? Sign in
Get access to all of the expert analysis and commentary at LawInSport including articles, webinars, conference videos and podcast transcripts. Find out more here.
Related Articles
Written by

Ángel Chavarría is a lawyer at Senn, Ferrero, Asociados with more than 25 years of experience and a multidisciplinary profile in different areas of law, advising companies -national and international- in various economic sectors (sports, health, education, maritime transport, airlines and automotive). He has extensive procedural experience in the social, civil/commercial and criminal jurisdictions, which allows him to have a global and practical vision of business law, to detect the weaknesses and strengths of the cases, anticipating the risks they face.
This email address is being protected from spambots. You need JavaScript enabled to view it.

Alvaro is 5+ PQE lawyer at Senn Ferrero Asociados Sports and Entertainment SLP. He has a notable background in corporate, commercial and contentious matters, with a particular focus on the sports sector. In this regard, Álvaro's work focuses mainly on advising different stakeholders in investment transactions, financing or player transfers, as well as on the resolution of all types of disputes between clubs, federations, agents, athletes and/or third parties (frequently acting in forums such as the Spanish civil courts, the Spanish FA internal bodies, FIFA, BAT, or CAS, among others).
This email address is being protected from spambots. You need JavaScript enabled to view it.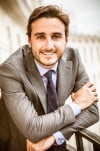 Eduardo Oliver is a partner at Senn Ferrero Asociados Sports and Entertainment SLP. He specializes in the legal advisory of athletes, artists and sports entities (clubs and sports federations). He has experience in contracts for athletes, sports entities, image rights exploitation, commercial, sponsorship and trademarks license agreements, and he provides advice to football players in Spain and in the rest of the main world leagues. From time to time, he also teaches lessons in Masters in Sport Law, and he has published several articles about sports law in specialized law journals and sports websites.
This email address is being protected from spambots. You need JavaScript enabled to view it.