What is the disciplinary jurisdiction of a sports federation? A review of Vitaly Mutko v IOC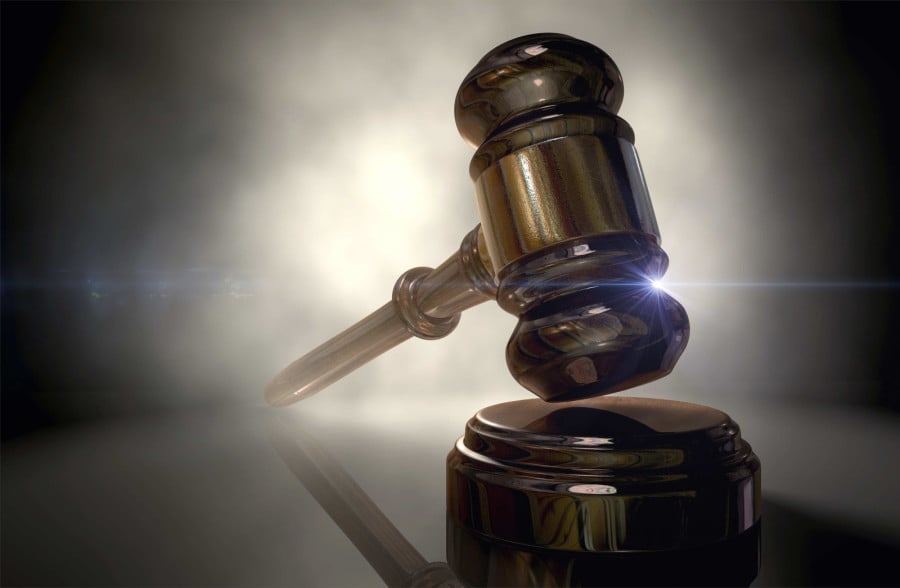 Thursday, 31 October 2019 By Natalia Kisliakova, Peter Stewart

The Russian doping scandal has been in the headlines since 2014 when German television channel, RTL, broadcast a documentary (the RTL Documentary) concerning the alleged existence of a doping regime within the All-Russia Athletics Federation. Over the last few years, details of the sophisticated nature of the scheme have emerged following various investigations having been conducted, new witnesses coming forward, and numerous proceedings being brought before a variety of dispute resolution bodies.

CAS Arbitration 2017/A/5498 Mutko v International Olympic Committee is an important victory for a senior Russian politician, Mr Vitaly Mutko, who successfully overturned his permanent ban on attending the Olympics for his alleged involvement in the doping regime. The case has been referred to in Russia as "the most significant CAS case ever"1 not only because the case files included approximately 100,000 pages of documents, but also because Mr Mutko is such a high-profile figure in Russia in politics, given that he currently holds the office of Deputy Chairman of the Russian government.

This article reviews Mr Mutko's case, examining within its context the question of who falls within the disciplinary remit of a sports federation.
Already a member? Sign in
Get access to all of the expert analysis and commentary at LawInSport including articles, webinars, conference videos and podcast transcripts. Find out more here.
Related Articles
Written by
Associate, KIAP Law Firm
Natalia Kisliakova is an Associate in the International arbitration group at KIAP Law Firm. Natalia specialises in commercial arbitration, sports arbitration, commercial litigation and private international law. Natalia also teaches sports law in two major Russian Universities and works under her PhD on issues of the Court of Arbitration for Sport.
This email address is being protected from spambots. You need JavaScript enabled to view it.

Associate, Cooke Young & Keidan LLP
Peter is an Associate at Cooke Young & Keidan LLP. Peter specialises in international arbitration, commercial litigation, tax and sports disputes.
This email address is being protected from spambots. You need JavaScript enabled to view it.