When sports banter crosses the line – Joe Marler and "heat of the moment" comments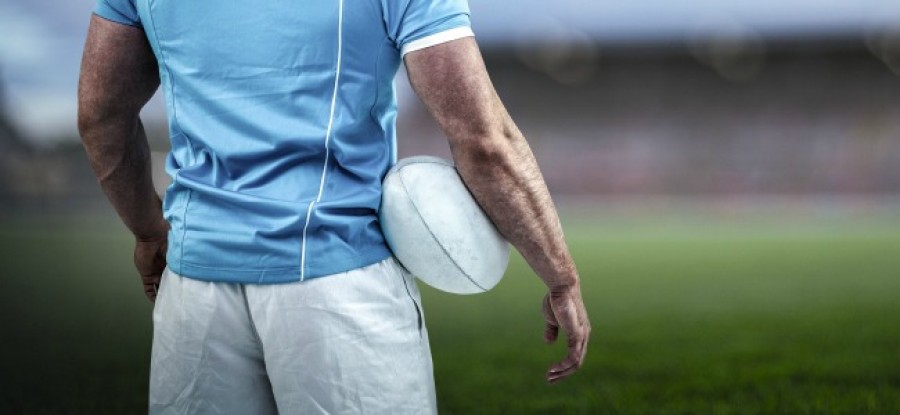 Friday, 29 April 2016 By Tim O'Connor

In September 2015, Wales knocked hosts, England, out of the Rugby World Cup (RWC) by beating them on their own turf at Twickenham. It cost the coach and captain of England their jobs. 2016 saw the two nations pitched against each other again, also in London, this time in the RBS 6 Nations. The game was always going to have an added edge, but the incident between the English loosehead prop, Joe Marler, and the Welsh tighthead prop, Samson Lee was considerably more.

This article examines the incident, which grew from the use of an abusive phrase into a matter that drew questions on the game's approach towards discrimination and equality.
Facts
Lee, from Llanelli, is something of a prodigy. Tighthead props typically do not reach his level of the game until their late, rather than early, twenties. He is also from a gypsy background, a minority ethnic status recognised and protected by law in England and Wales (see below), and the first person from a travelling community background to play test rugby. Marler was his direct opposite number in the scrums; a direct physical contest was inevitable.
The 6 Nations encounter saw Wales have a poor first half, with England building a healthy lead. When there was a break in play, with England pressing hard on the Welsh try-line, there was some moderate pushing between the two sets of forwards.
Marler walked over and was clearly heard on the TV coverage, via the microphone of referee Craig Joubert, yelling, "Hey, gypsy boy" and, "back to your caravan" at Lee.1 Lee, unsurprisingly and very understandably, took offence. Marler was ordered by England coach, Eddie Jones, to apologise at half-time.
The game continued to be fractious – Marler would be cited for striking the other Welsh prop with his elbow,2 and Tomas Francis of Wales would be banned3 for making contact with the eye area of Dan Cole. Wales roared back, but hung on to win 25-21 en route to a Grand Slam 6 Nations title.
The Six Nations Rugby disciplinary review
As Marler's comments were heard and broadcast so clearly, the issue was never going to rest there. A Committee of 6 Nations Rugby (the tournament organiser of the RBS 6 Nations Championship) looked at the matter, and, after dismissing his citing for elbowing Evans, decided Marler had no case to answer as the comment was made "in the heat of the moment".
After this singularly unfortunate phrase, all hell broke loose again. One can expect to hear certain sweet nothings murmured in one's ear in a scrum.4 However, there is a line, and, like obscenity, while one might not be able to define it, one knows it when one sees it. In this case, the overwhelming reaction indicated that the general public and rugby supporters knew which side of this fell.5 There was general agreement that if things said in the heat of the moment are acceptable, then almost anything would be permissible in an England-Wales game.
World Rugby's intervention
World Rugby, the governing body of the sport, then intervened. In a press release, they noted that abuse of this kind was covered not just by the on-pitch Laws of the Game (Law 10.4(m), but also under World Rugby Regulations 17 (Discipline) and 20 (Misconduct / Code of Conduct), which deal with verbal abuse of players. They then requested more information.6
After receiving the reply, World Rugby announced,7 as it has the power to do under the World Rugby Regulations,8 that as the Six Nations Committee had failed properly to conduct its initial investigation, Marler would face a World Rugby disciplinary hearing.
Already a member? Sign in
Get access to all of the expert analysis and commentary at LawInSport including articles, webinars, conference videos and podcast transcripts. Find out more here.
Related Articles
Written by

Tim O'Connor BL is a practising barrister at the Irish Bar with a special interest in rugby and the law. He has published, spoken and blogged on concussion, liability, player eligibility issues and disciplinary challenges in rugby, as well as appearing for clients in rugby-related cases.
This email address is being protected from spambots. You need JavaScript enabled to view it.