Who has jurisdiction over international football transfer disputes?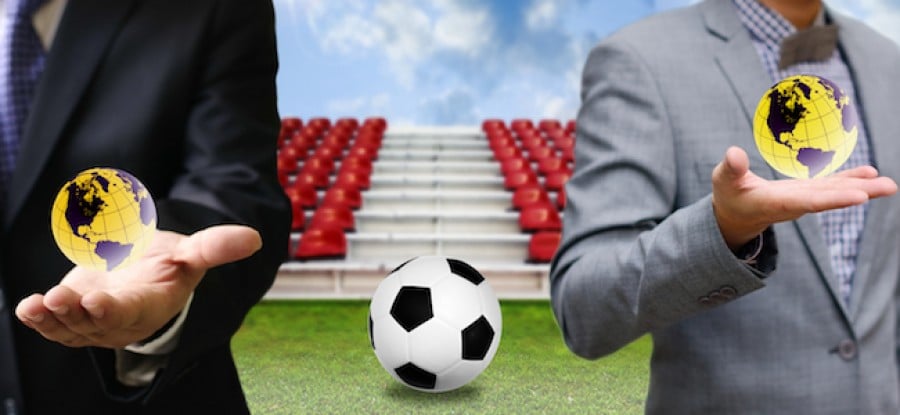 Published: Saturday, 02 September 2017. Written by John Mehrzad QC No Comments

Recent sporting headlines have been dominated by the record levels of fees spent on football player transfers.

Behind the scenes, international disputes – involving parties from or based in different countries – related to transfers of players or the negotiation of player contracts have also increased enormously over the last few years.

Those disputes typically concern intermediaries – previously known as "player agents" – being cut-out of deals, not being paid under representation contracts, or deriving benefits from players or clubs to which they were not entitled.

In that context, this article will consider a key preliminary issue for any such international dispute – the question of jurisdiction. Specifically, it examines:
The position to 1 April 2015;


The current position;


The potential jurisdictions;

o Court of Arbitration for Sport
o FA Rule K
o National courts



Conclusion
Get access to this article and all of the expert analysis and commentary at LawInSport
Already a member?
Articles, webinars, conference videos and podcast transcripts
Related Articles
About the Author
John Mehrzad QC was appointed Silk after only 13 years' practice – the fastest appointee in the 2019 competition. With a background in employment law and commercial law, his sports law at Littleton Chambers, London, practice focuses, on the one hand, on financial disputes between clubs, managers, players, intermediaries, associations and commercial partners – usually before FA, PL or EFL arbitrations, or before FIFA or the CAS. On the other hand, he works in policy and regulatory issues in sport, including selection, equalities and discrimination, classification and disciplinaries. He is also a leading figure in carrying out independent reviews, having done so for British Cycling (2016-17), British Equestrian Federation (2017-18) and UK Athletics (2019-20). He is also an independent panellist for Sport Resolutions, the FA, the CAS and the League Managers Association. He was a selected advocate for London 2012, Glasgow 2014 and is a legal mentor to Tokyo 2020. He also founded and leads Littleton's 'Inspire Sports Law' initiative, which offers work-experience and mentoring to athletes transitioning from sporting careers and to those from under-represented backgrounds at the Bar. His full professional web-CV is available here.
This email address is being protected from spambots. You need JavaScript enabled to view it.