Why human rights law demands FIBA review its "no-turbans" decisions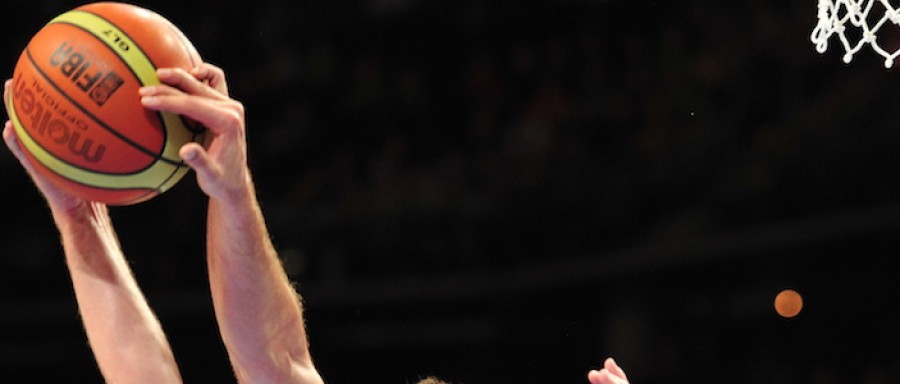 Wednesday, 27 August 2014 By Nikki Dryden

In this article, Nikki Dryden analyses and discusses, in the light of current international human rights law, the recent decision by the International Basketball Federation (FIBA) to require two Indian Sikh basketball players to remove their turbans prior to competing for their nation in the 2014 FIBA Asia Cup.
Facts
Just before India was to take on Japan at basketball's Asia Cup in China in July 2014, referees told two Indian male athletes, Amrit Pal Singh and Amjyot Singh, who are also practicing Sikhs, that they
could not wear their turbans
during play.
1
The reason given: the cloth violated
FIBA's rule 4.4.2
, which reads, "
Players shall not wear equipment (objects) that may cause injury to other players.
"
2
This decision to require the Sikh players to remove their turbans (which they ultimately did) was not taken lightly by the players or officials. Both men had played in FIBA sanctioned games before with their turbans and reports of India's coach, American, Scott Flemming, debating the issue with officials the day before
appeared to go in the athletes' favour
.
3
Officials later claimed they had agreed on different issues.
What does the law say?
From a legal perspective, this case highlights a contradiction between rulings that appear to discriminate against athletes from visible religious minorities and principles of international sport and human rights law, under which the right to religious freedom is explicitly protected and diversity and inclusion supposedly valued.
The same FIBA rule cited in stripping two Sikh players of their turbans is what keeps American Muslim basketball player, Bilqis Abdul-Qaadir away from competing outside the US in FIBA governed play, as well as other Muslim women basketball players in Switzerland, Bahrain, and the
Maldives
.
4
In May 2013, the Maldives' women's under 18 three-on-three basketball team decided not to play in a FIBA tournament in Thailand without their headscarves.5 Despite being able to play in previous tournaments they, just like their Sikh counterparts, were told by local officials that they couldn't participate because their headscarves violated FIBA rules. According to Maldives officials the bending of the rules in previous play "depends on the officials."
With multiple officials ruling against Sikh men and Muslim women, we must ask whether these interpretations of the rule are actually about preventing injury or knee-jerk reactions intended to keep religion off the court?
FIBA's rules
FIBA rule
4.4.2
specifies that "
headgear, hair accessories and jewellery,
" are not permitted, but does allow other garments that could fall into the same category as turbans or headscarves including: knee braces (if properly covered), hard material nose protectors, mouth guards, glasses (if they do not pose a danger to other players) and headbands (maximum 5 cm in width) made from cloth, pliable plastic or rubber. The sole difference seems to be that turbans and headscarves are primarily religious symbols and not medical or protective gear. But if the turban or headscarf actually performs a similar function as headband, and is interpreted as primarily a religious symbol, is that not evidence of discrimination?
In an
article
by Austin Burton on ummahsports.net
6
, FIBA Communications Coordinator responded to inquiries regarding Abdul-Qaadir in May 2014: "
...it is worth pointing out that FIBA's rules and regulations apply on a global scale and make no distinction between the various religions so as to ensure that none of them are being targeted specifically or discriminated against. It is also worth highlighting the fact that Article 1 of FIBA's General Statutes calls for FIBA to maintain absolute religious neutrality. As such, all FIBA regulations must be interpreted from a purely sports-related point of view, without any religious connotation.
"
Already a member? Sign in
Get access to all of the expert analysis and commentary at LawInSport including articles, webinars, conference videos and podcast transcripts. Find out more here.
Related Articles
Written by

Nikki is a two-time Olympic swimmer from Canada and a human-rights and immigration attorney in New York. She competed at the 1992 and 1996 Olympic Games, with a top finish of 6th place, and covered the 2004 and 2008 Olympics for SwimNews Magazine. She has a BA in International Relations from Brown University and a J.D. from Brooklyn Law School.