Will EU and UK Competition Authorities scrutinise The PGA Tour, DP World Tour, PIF joint venture?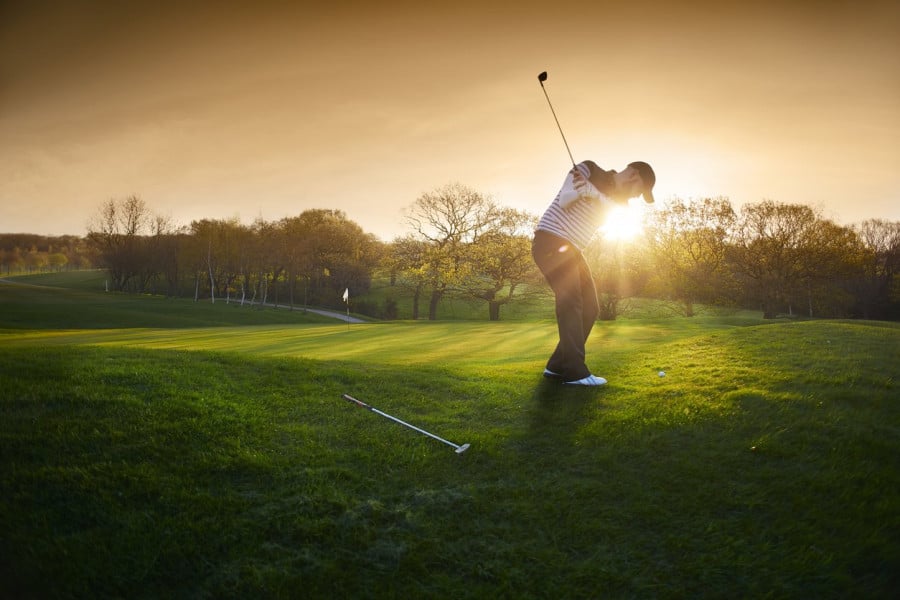 Wednesday, 09 August 2023 By Jennifer P.M Marsh, Niall Lavery

The PGA TOUR ("PGA Tour") and DP World Tour announced their intended partnership with Saudi Arabia's Public Investment Fund ("PIF") in relation to their combined golf related commercial businesses and rights1. The deal would end two years of unprecedented turbulence for golf, a sport renowned for its time-honoured practices. A framework agreement was announced on 6 June 2023 that "after two years of disruption and distraction" it would be entering into a joint venture, that would "engender a new era in golf, for the better".2 The PGA Tour, DP World Tour and PIF intend to combine their respective golf related commercial businesses and rights into a new entity that is yet to be named.

The partnership has been hailed by some as a welcome end to the fractious split that resulted in several of golf's major stars including Phil Mickleson, Bryan DeChambeau Brooks Koepka and Sergio Garcia among others3 leaving the historic PGA Tour to join the highly lucrative LIV Golf tour. However, others believe the joint venture will just present more issues for the sport not least due to the issues surrounding LIV Golf's ownership by Saudi Arabia's PIF and the monopoly it will reinstate within golf reducing competition for organising major golf competitions.

Detractors range from American senators claiming the PIF is engaged in a major sportswashing campaign4 to some of golf's biggest stars questioning the quality of the LIV Tour and accusing those who join it as doing so for pure financial gain.5 It has been suggested that the proposed collaboration presents issues under national security, data privacy and competition laws. 6

In this article we will focus on the competition law issues given it is increasingly apparent that competition/antitrust laws are likely to be used as the primary weapon to prevent the joint venture. Whilst the parties have been keen to stress the partnership is a joint venture rather than a merger,7 this is unlikely to enable them to escape the grasp of EU and UK competition law. Indeed both EU and UK merger control regimes provide scope for the EU Commission (Article 3 of the EU Merger Regulation)8 and UK Competition and Markets Authority (Section 23 of the Enterprise Act 2002)9 respectively to review certain joint ventures.
Already a member? Sign in
Get access to all of the expert analysis and commentary at LawInSport including articles, webinars, conference videos and podcast transcripts. Find out more here.
Related Articles
Written by
Jennifer Marsh is a partner in the London office at K&L Gates LLP. She concentrates her practice on all aspects of competition law, including merger control and distribution issues.

Niall Lavery is an associate at the London office of K&L Gates. He splits his practice into two primary areas, specifically, 1) antitrust, competition and trade regulation and 2) intellectual property and commercial law where the team's cross-departmental approach allows him to provide a versatile and comprehensive approach to his work.