Controlling athletes' trademarks: What can sports learn from WWE's trademark ownership?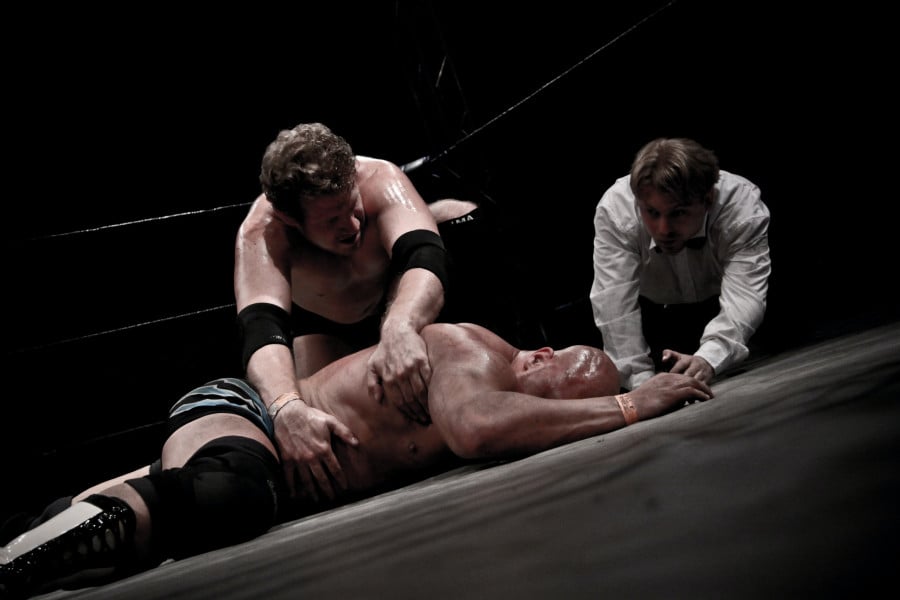 Friday, 15 October 2021 By Joy J. Wildes, Claudia G. Cohen, Andrew Richman

In the U.S., trademark[1] rights attach when a word, phrase, or symbol is used in commerce to identify its goods or services, and to indicate the source of the goods or services. While trademark registration with the U.S. Patent and Trademark Office (USPTO) confers certain benefits[2], a registration is not necessary to establish trademark rights in the U.S.[3]

In the context of professional wrestling, the names and ring names of professional wrestlers who are affiliated with World Wrestling Entertainment, Inc. (WWE) have been the subject of trademark applications and registrations with the USPTO. Common products and services associated with wrestlers' names and ring names include merchandise, entertainment services related to wrestling contests and appearances by professional wrestling personalities, and providing news and information about wrestling. However, interestingly, WWE often – though not exclusively – is the applicant for the trademark registrations, rather than the individual wrestlers.

For example, WWE owns several trademark registrations and applications for JOHN CENA[4], which is the name of John Cena, the American wrestler and well-known actor. The prosecution history for these marks shows that, after WWE's applications were filed, Mr. Cena provided his written consent for WWE to register JOHN CENA as a mark.[5] Similarly, WWE has filed applications to register the name DREW GULAK and the ring name DOMINIK DIJAKOVIC, among others, and ultimately provided the respective wrestlers' written consents, which allowed WWE to be the owner of these marks in connection with certain wrestling-related entertainment services.

Specifically, this article discusses:
Already a member? Sign in
Get access to all of the expert analysis and commentary at LawInSport including articles, webinars, conference videos and podcast transcripts. Find out more here.
Related Articles
Written by
Joy J. Wildes is counsel in the Intellectual Property Practice Group of Davis & Gilbert. She represents advertising agencies, companies and individuals in connection with trademark, advertising, copyright, domain name and corporate intellectual property matters.
This email address is being protected from spambots. You need JavaScript enabled to view it.
Claudia G. Cohen is an associate at Davis & Gilbert. Claudia's practice spans all aspects of domestic and international trademark law. She advises brands, advertising and marketing agencies, and celebrities on protecting and enforcing their trademarks and other intellectual property (IP) rights.
This email address is being protected from spambots. You need JavaScript enabled to view it.
Andrew Richman is an associate at Davis & Gilbert. Andrew supports all aspects of entertainment, media, sports, advertising and technology transactions, and provides advice on intellectual property (IP) issues. His creative approaches help clients confidently pursue partnership opportunities that generate innovative campaigns, materials and activations.
This email address is being protected from spambots. You need JavaScript enabled to view it.