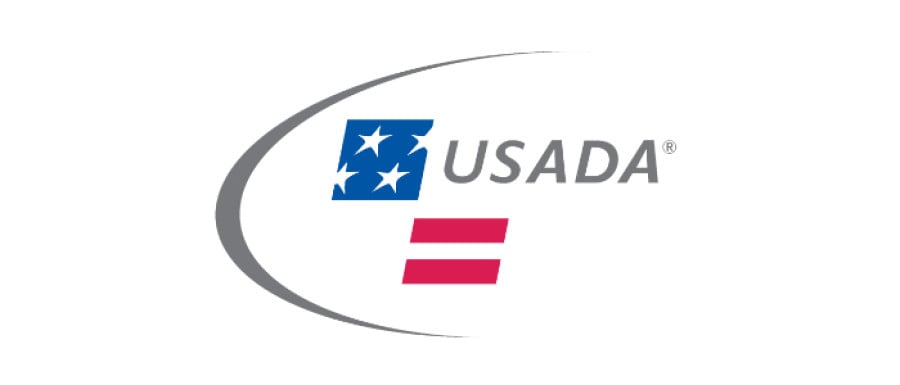 Press Release
28th November 2019
USADA announced today that an independent arbitrator from the American Arbitration Association (AAA) has rendered a decision in the case of weightlifting athlete Kiara Akuna, of Port Orange, Fla., and has determined that Akuna should receive a four-year sanction after testing positive for prohibited substances.
Akuna, 17, tested positive for 17β‐hydroxymethyl‐17α‐methyl‐18‐norandrost‐1,4,13‐trien‐3‐one, a metabolite of methandienone, and 4‐chloro‐18‐nor‐17β‐hydroxymethyl, 17α‐methyl‐5α‐androst‐13‐en‐3α‐ol (M3), a metabolite of dehydrochlormethyltestosterone (DHCMT or oral turinabol) and/or other related 4‐chlorinated, 17α‐methylated anabolic steroids as the result of a urine sample collected in-competition at National Junior Championships on February 16, 2019. Methandienone, DHCMT, and all anabolic steroids are non-Specified Substances in the class of Anabolic Agents and are prohibited at all times under the USADA Protocol for Olympic and Paralympic Movement Testing, the United States Olympic and Paralympic Committee National Anti-Doping Policies, and the International Weightlifting Federation Anti-Doping Policy, all of which have adopted the World Anti-Doping Code and the World Anti-Doping Agency Prohibited List.
Akuna's four-year period of ineligibility began on March 7, 2019, the date her provisional suspension was imposed. In addition, Akuna has been disqualified from competitive results obtained on and subsequent to February 16, 2019, the date her positive sample was collected, including forfeiture of any medals, points and prizes.