Andy Parkinson to lead WADA Independent Observer Program at Sochi 2014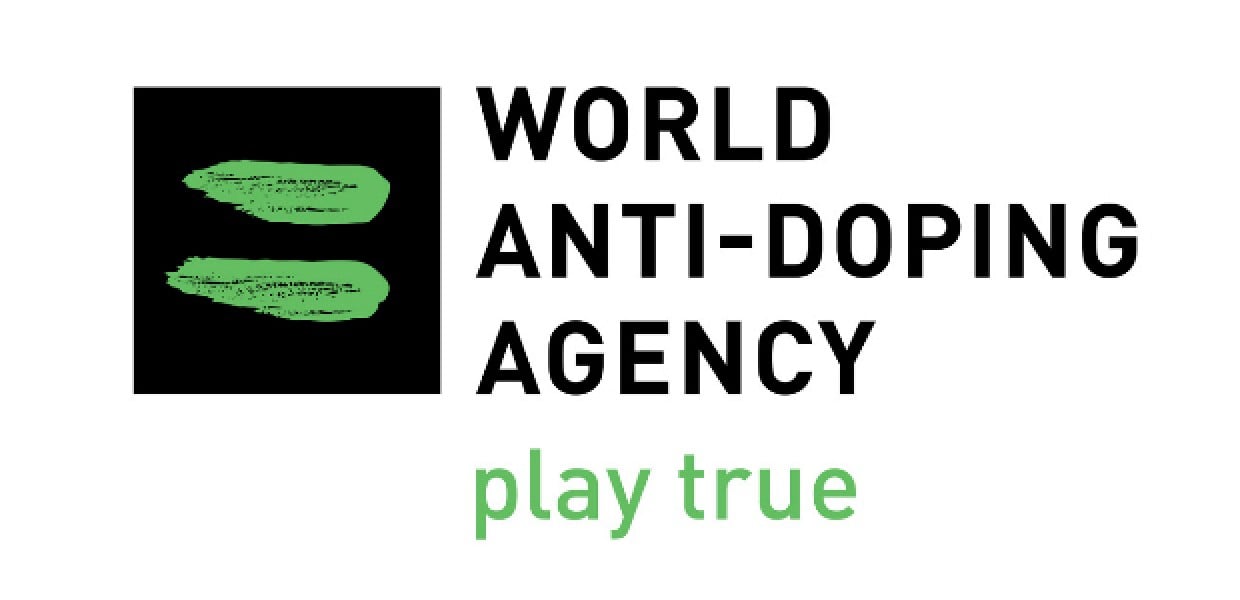 Print
UK Anti-Doping Chief Executive Andy Parkinson is to lead the World Anti-Doping Agency (WADA) Independent Observer (IO) Program at the Sochi 2014 Winter Olympics.
WADA's IO Program helps enhance athlete and public confidence at major events by randomly monitoring and reporting on all phases of the doping control and results management processes in a neutral and unbiased manner.
The IO Program was launched at the 2000 Olympic Games in Sydney, at the invitation of the International Olympic Committee.
During the Games, an eight-member IO Team will observe the test planning and delivery, doping control, laboratory analysis and results management processes and, following the Games, publish a report on their findings and suggest areas for improvement at future Games if needed. If improvements are required at the time, these will be highlighted immediately so that any necessary improvements can be made there and then.
Whereas in previous years an Independent Observer team would produce a post-Games report, the program now sees the WADA team interact on a daily basis with those responsible for the anti-doping program from the IOC, ensuring it is a much more collaborative exercise than it was when it started many years ago. Parkinson has been involved in a number of IO Programs to date, including the Beijing 2008 Paralympic and the 2010 Tour de France.
Joining him on the committee are: Thierry Boghosian, Françoise Dagouret, Rob Koehler, Michèle Mercier, Tim Ricketts, Huw Roberts, and Annelies Vandenberghe.
WADA President John Fahey said: "The Independent Observer Program is now a much more collaborative exercise than it was during its infancy."
"WADA works closely with the IOC testing team right throughout the event to ensure that any necessary corrective action or improvements can be made during the event itself. This daily reporting method, as opposed to the provision of one final report, has been well received in recent IO missions, and helps ensure that an effective and robust testing program is in place."
UKAD Chief Executive Andy Parkinson said: "To date, the WADA IO Program has proved an excellent means to help anti-doping organisations learn from major event anti-doping programmes operate and improve standards globally."
"Athletes should have confidence that WADA will be attending the Sochi 2014 Winter Olympic Games and that experts from around the world will be on hand to assist both the International Olympic Committee and the Organising Committee."
Views
4120
Related Articles