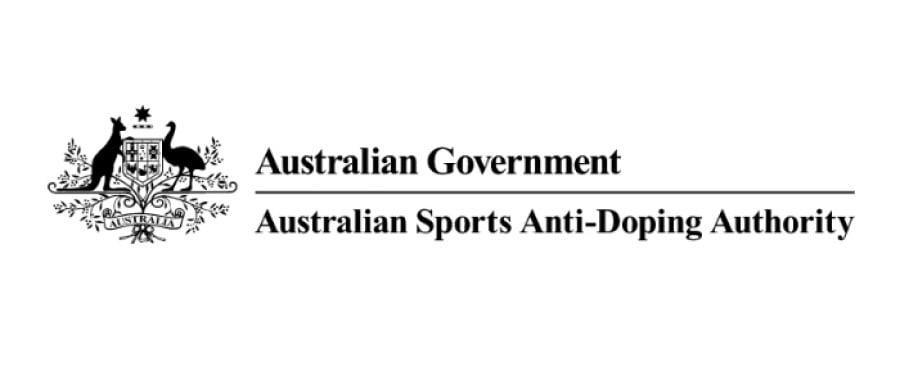 The Australian Sports Anti-Doping Authority (ASADA) today issued amended 'show cause' notices to 34 former and current Essendon football players for the use of a prohibited substance, Thymosin Beta 4, during the 2012 season.
The resumption of action against the players follows the Federal Court's dismissal of the applications by the Essendon Football Club and James Hird on 19 September 2014.
Notwithstanding James Hird's appeal of the Federal Court decision, ASADA has agreed to a formal request by the legal team for the bulk of the players to expedite the 'show cause' notice process.
Each amended notice is individually tailored and is approximately 350 pages in length (this totals about 12,000 pages for the 34 players). All notices include a comprehensive summary of the evidence in support of the case against each player.
By providing the detailed 'show cause' notices, it is ASADA's intention to offer players every opportunity to respond to the allegations against them.
Players have ten days from receipt of the notices to lodge a submission for consideration by the independent Anti-Doping Rule Violation Panel (ADRVP). ASADA will consider any valid request by a player for additional time to lodge a submission.
It is ASADA's expectation that the ADRVP will convene to consider each of the 34 matters in early November. Due to the complexity and volume of material this process may take longer than normal for appropriate deliberation.
The ADRVP's decision on each of the matters will then be conveyed in writing to the CEO of ASADA, who will then notify the Australian Football League.
ASADA is unable to discuss the specifics of the 'show cause' notices while matters remain ongoing.