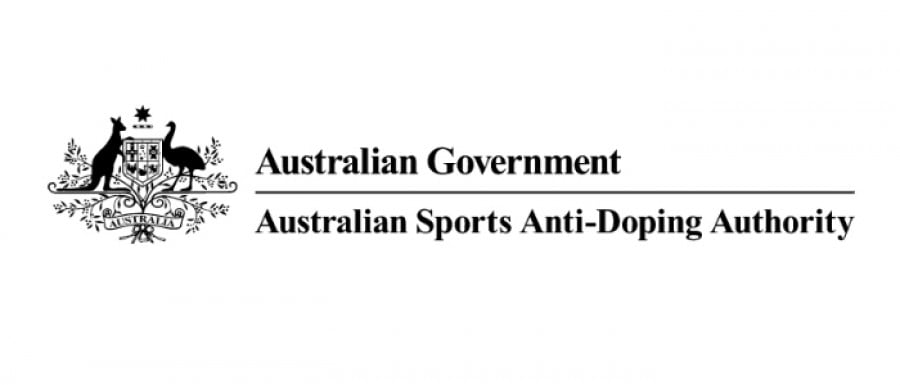 Following discussions with the NRL, ASADA confirms it will recommence interviews with a number of players and personnel.

ASADA acknowledges the cooperation of the NRL with the investigation, and welcomes their ongoing participation in the interviews.

The interviews represent the next phase of ASADA's formal investigation which commenced on the release of the Australian Crime Commission's Organised Crime and Drugs in Sport report, and has since encompassed over 150 interviews and review of more than 55,000 documents.
Investigations are often a lengthy process and ASADA has a duty of care to be both thorough and accurate at every step. It is important that investigations run their course, in part to ensure that all the available information is gathered, but also to ensure that the rights of the players and support personnel are protected. Active co-operation from the NRL and players will of course ensure the investigation can be completed as quickly and efficiently as possible.