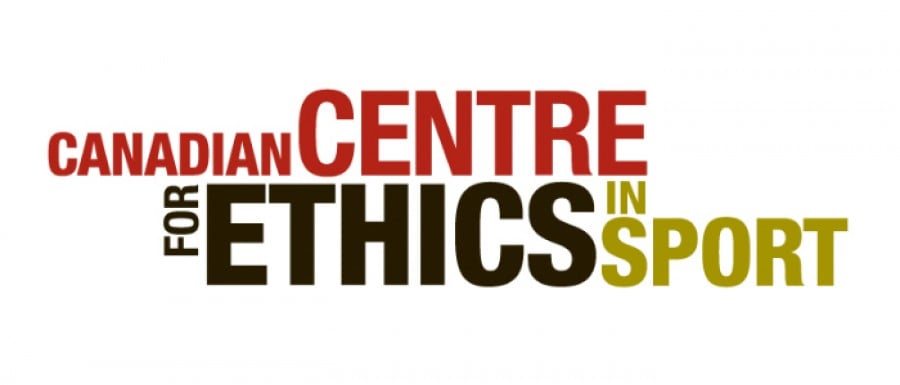 Press Release
30th January 2018
The Canadian Centre for Ethics in Sport (CCES) commends the International Paralympic Committee (IPC) decision to maintain the suspension of the Russian Paralympic Committee (RPC) from the PyeongChang 2018 Paralympic Winter Games due to state-sponsored doping because two criteria for reinstatement remain outstanding.
"The IPC's approach to Russia's participation in the Games stands in stark contrast to that of the International Olympic Committee (IOC)," says Paul Melia, CCES President and CEO. "The IPC has shown great leadership and determination to protect clean Paralympic athletes around the world and the integrity of the Paralympic Games."
The IPC will allow Russian para athletes who meet recently published strict eligibility conditions to compete as Neutral Paralympic Athletes (NPA).