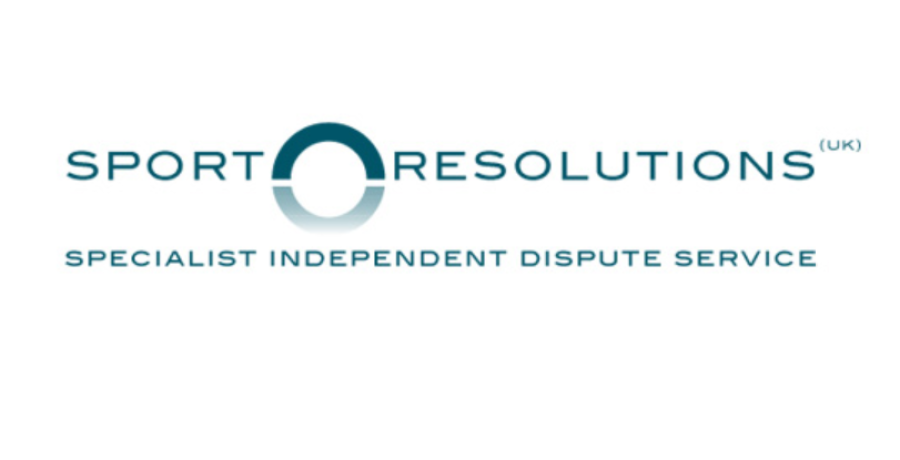 From today college athletes will be able to make money off their name, image and likeness (NIL) after the National Collegiate Athletic Association (NCAA) passed a landmark legislative change.
A number of states have recently passed legislation that allows college athletes to profit from signing sponsorship deals and the Supreme Court ruled that the NCAA could not limit the amount of educational benefits received by athletes. These two points led to the NCAA Board of Directors approving the change.
The new NCAA policy says athletes may "engage in NIL activities that are consistent with the law of the state where the school is located" athletes in states where legislation has not yet been enacted may "engage in this type of activity without violating NCAA rules related to name, image and likeness." Athletes are allowed to hire agents but must still inform their college of any deals that they sign.
The new policy is an interim one that will remain in place until a federal law is passed, or a new permanent NCAA rule is enforced. Many athletes have already signed partnership deals with brands and announced public appearances, marking a drastic change to the history of college sport where athletes could not make any money from endorsements. NCAA President Mark Emmert said "This is an important day for college athletes since they all are now able to take advantage of name, image and likeness opportunities. With the variety of state laws adopted across the country, we will continue to work with Congress to develop a solution that will provide clarity on a national level. The current environment - both legal and legislative - prevents us from providing a more permanent solution and the level of detail student-athletes deserve."
The original article can be found here.