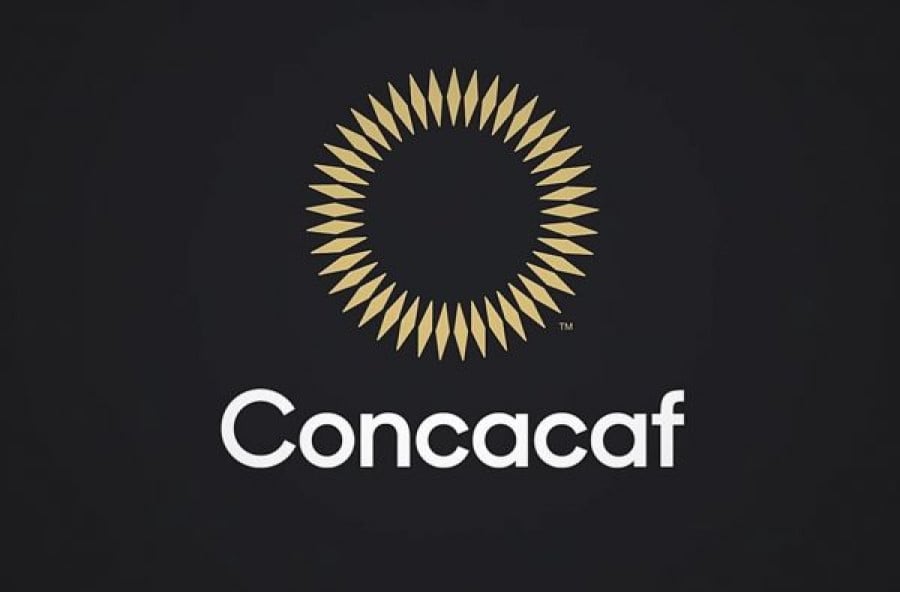 As part of its ongoing efforts to enhance its anti-doping and integrity initiatives, Concacaf is collaborating with FIFA to intensify its anti-doping efforts within the Confederation's competitions.
In addition to educational programs, the frequency and volume of testing has increased in 2023 compared to previous years and can be expected to continue to grow in 2024.
2023 has already seen Concacaf implement a new program of doping controls at various major international and club tournaments, including the recently completed 2022-23 Concacaf Nations League Finals, 2023 Concacaf Gold Cup and the 2023 Concacaf Central American Cup, which is currently underway. The 2023-24 Concacaf Nations League and future competitions will also include these new anti-doping provisions.
"Working hand in hand with FIFA, we continue to expand the Confederation's anti-doping program and prioritize integrity and fair play in our game," said Concacaf Director of Competitions Carlos Fernandez.
"Our joint efforts, including education programs for players and staff and additional testing before and during tournaments, will contribute to Concacaf football's ongoing growth, professionalism, and success." concluded Fernandez.