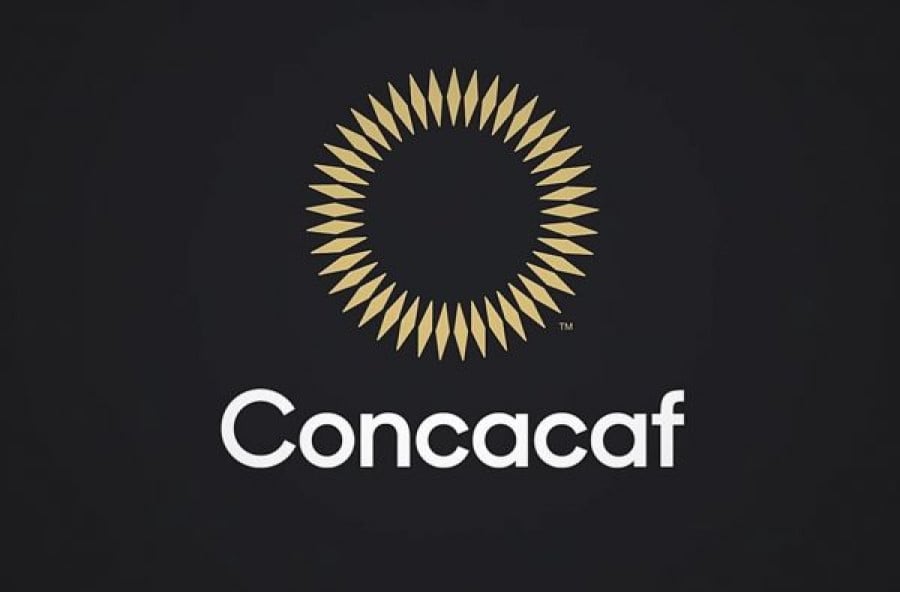 MIAMI, Florida – Concacaf is using the IFAB additional permanent "concussion substitutes" in the 2021 Scotiabank Concacaf League with the implementation of Protocol B enforced throughout the competition.

This follows the successful application of Protocol B throughout the 2021 Concacaf Gold Cup.

Under Protocol B, each team is permitted to use a maximum of two "concussion substitutes" in a match. A "concussion substitution" may be used regardless of the number of substitutes already used.

When a "concussion substitute" is used, the opposing team then has the option to use an "additional" substitute for any reason.

The procedure for a "concussion substitution involves several steps. Teams are allowed to make a substitution after a concussion occurs or is suspected while informing the referee/fourth official and with the injured player no longer able to participate in the match.

The "concussion substitution" also allows the opposing team the option of an additional substitute, as long as it is concurrent with the "concussion substitution".

It should also be noted that if "Concussion substitutions" occur during a "normal" substitution window, it will count toward a "normal" substitution opportunity.

All decisions regarding the health/concussion status of a player will be decided by team medical personnel and not the referee, with the objective of the referee being to ensure maximum safety for the player concussed.
The original article can be found here.