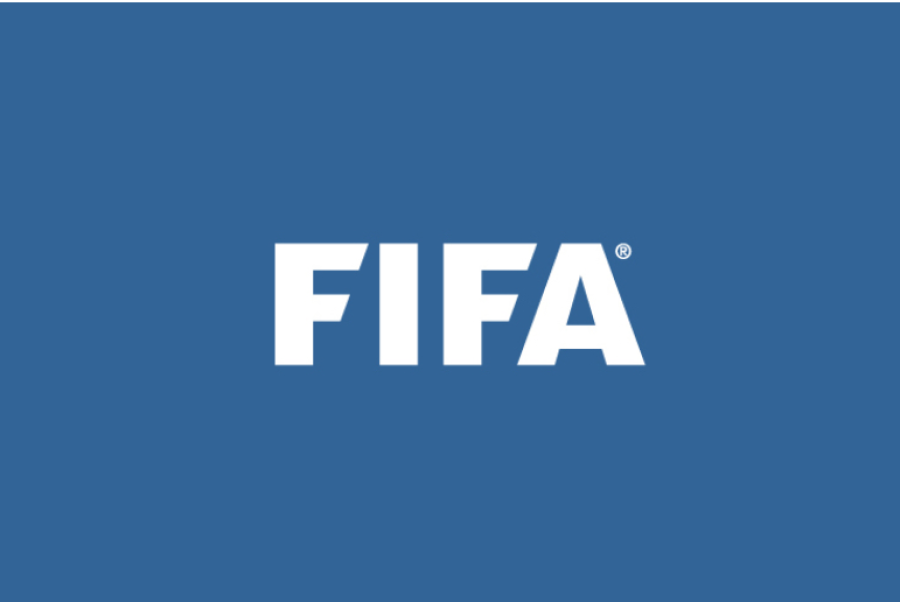 The FIFA Disciplinary Committee has sanctioned the Russian players Ivan Knyazev, Daria Meshcheryakova and Vladimir Obukhov for breaches relating to the FIFA Anti-Doping Regulations and the FIFA Disciplinary Code.
All three cases originated from doping controls taken in 2013 that were analysed in the Moscow laboratory and originally reported as "negative" in the World Anti-Doping Agency (WADA) Anti-Doping Administration and Management System (ADAMS).
A subsequent forensic investigation conducted by FIFA in collaboration with WADA resulted in compelling evidence of the use of a prohibited substance (methandienone in the cases of Messrs Knyazev and Obukhov and furosemide where Ms Meshcheryakova was concerned), which violates article 7 of the FIFA Anti-Doping Regulations as well as article 17 of the FIFA Disciplinary Code.
As a result, Mr Knyazev and Ms Meshcheryakova have each been sanctioned with a two-year period of ineligibility. Both players were duly notified of the decisions today, the date on which the respective sanctions start.
With regard to Mr Obukhov, the player admitted the offence, fully collaborated by providing substantial assistance and entered into a cooperation agreement with FIFA. In light of these circumstances, the Disciplinary Committee decided to reduce the period of ineligibility to six months. Consequently, Mr Obukhov, who had been provisionally sanctioned from 2 June 2021, will be suspended until 2 December 2021.
For all three players, the suspension covers all types of matches, i.e. competitive and friendly fixtures, whether domestic or international.
FIFA's zero-tolerance policy against doping aims to safeguard the physical health and mental integrity of players, uphold and preserve the ethics of sport and ensure that all competitors have an equal chance.
The original article can be found here.