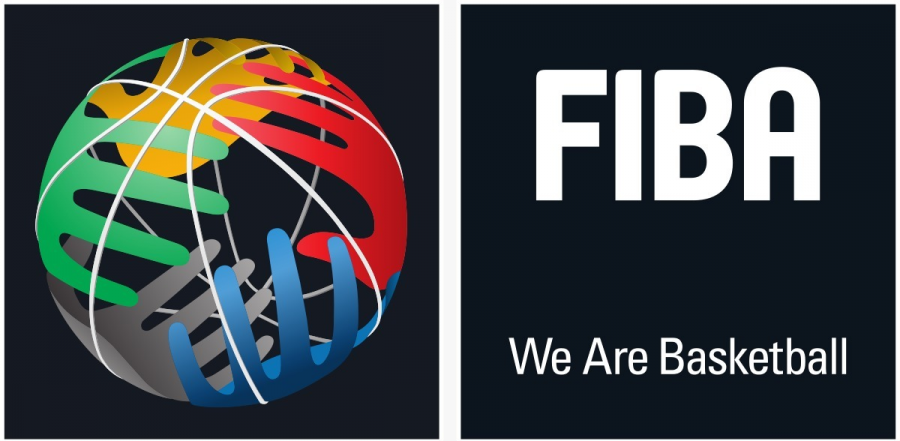 MIES (Switzerland) - FIBA Secretary General Andreas Zagklis has been appointed as a member of the International Olympic Committee (IOC) Coordination Commission for the Games of the XXXIV Olympiad Los Angeles 2028, the IOC announced on Thursday. Richard Carrion, FIBA Executive Committee member and also Chairman of the Board for the FIBA Basketball World Cup 2023, will continue as Chair of the Olympic Channel Commission.
FIBA President Hamane Niang said: "The Olympic Games is certainly the highlight of the global sporting calendar, inspiring millions of people all over the world. Basketball has always been extremely popular at the Olympics, and it will be even more in the future with 3x3 on the program. In Los Angeles 2028, basketball will return to its country of origin and it is very positive to have FIBA represented by the Secretary General in this important commission."
Coordination Commissions are established to improve the organization of the Olympic Games and cooperation among the IOC, the Organizing Committees for the Olympic Games, the International Federations and the National Olympic Committees. IOC Executive Board Member and former Olympian Nicole Hoevertsz is Chair of the Coordination Commission since 2018, taking over from late FIBA Secretary General Patrick Baumann, while IOC Member Pierre-Olivier Beckers-Vieujant will serve as Vice-Chair.
Basketball is consistently one of the most popular sports at the Olympics and Los Angeles is a focal point for the game in America with two NBA teams, the Lakers and Clippers, and a NCAA powerhouse, the UCLA. The sport was a huge attraction at the 1984 Olympics when Michael Jordan led the United States to the gold medal before launching his NBA career.

The original article can be found here.