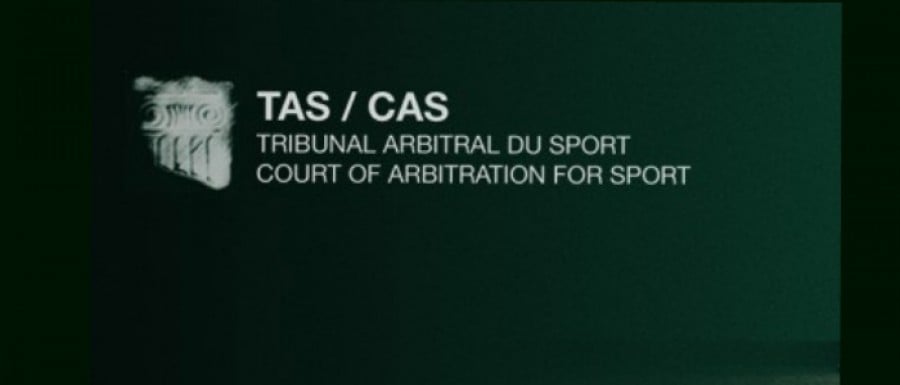 Lausanne, 20 August 2014 - The Court of Arbitration for Sport (CAS) has dismissed the appeal of the Czech cyclist Roman Kreuziger against the decision taken by the Anti-Doping Commission of the International Cycling Union (UCI) to provisionally suspend him from competition pending an investigation into a possible anti-doping offence. The rider sought to overturn such suspension in order to be able to compete in the 2014 Tour of Spain and possibly in the UCI World Road Championships.
Roman Kreuziger filed an appeal at the CAS on 5 August 2014. In accordance with the rider's request and the UCI's agreement, the arbitration procedure was conducted on an expedited basis. The panel of CAS arbitrators (Prof. Michael Geistlinger, Austria (President), Mr Lars Nilsson, Sweden, and Mr Bernhard Welten, Switzerland) heard the parties during a hearing held at the CAS headquarters from 9:30 to 12:30 today.
Accordingly, Roman Kreuziger remains provisionally suspended pending a decision on his alleged anti-doping rule violation.
The full award with the grounds will be issued in a few weeks.
For further information related to the CAS activity and procedures in general, please contact either Mr Matthieu Reeb, CAS Secretary General, or Ms Katy Hogg, Media Assistant.
Château de Béthusy
Avenue de Beaumont 2
1012 Lausanne
Switzerland
Tel: (41 21) 613 50 00
This email address is being protected from spambots. You need JavaScript enabled to view it.
www.tas-cas.org