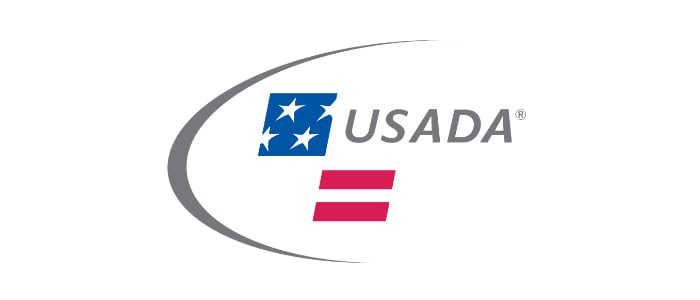 On Friday, December 12, 2014, the United States Anti-Doping Agency Reauthorization Act, U.S. Senate Bill 2338, was passed by Congress and sent to President Obama for his signature. This bill continues USADA's Congressional recognition as the independent National Anti-Doping Agency in the U.S.
Statement from USADA CEO Travis T. Tygart:
"USADA is honored to be entrusted with the mission to protect the integrity of competition and the rights of clean athletes. This important legislation ensures that we can continue to serve as a guardian of clean sport and to provide education and support for future generations of athletes who deserve to compete on a safe and level playing field. We greatly appreciate the leadership of Senators John D. Rockefeller, John Thune, Roy Blunt, and Representatives Bill Johnson and Paul Tonko, who sponsored the bill and helped to ensure its successful passage."
USADA is responsible for the testing and results management process for athletes in the U.S. Olympic and Paralympic Movement, and is equally dedicated to preserving the integrity of sport through research initiatives and educational programs.