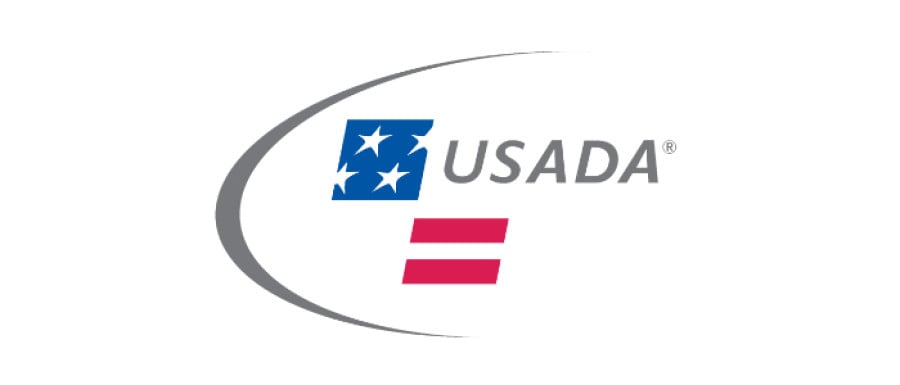 Press Release
12th March 2020
USADA announced today that Justin Phongsavanh, of Chula Vista, Calif., an athlete in the sport of Paralympic track and field, has tested positive for a prohibited substance, which was determined to have been ingested by him without fault or negligence. As a result, Phongsavanh will not face a period of ineligibility for his positive test.
Phongsavanh, 22, tested positive for torsemide (also known as torasemide) as the result of an out-of-competition urine sample he provided on January 10, 2020. Torsemide is a Specified Substance in the class of Diuretics and Masking Agents and is prohibited at all times under the USADA Protocol for Olympic and Paralympic Movement Testing, the United States Olympic Committee National Anti-Doping Policies, and the International Paralympic Committee Anti-Doping Code, all of which have adopted the World Anti-Doping Code and the World Anti-Doping Agency Prohibited List.
During USADA's investigation into the circumstances of his case, Phongsavanh provided USADA with records of a permitted oral prescription medication that he was taking at the time of his positive test. This permitted medication, which Phongsavanh takes daily at the direction of a physician, did not list torsemide or any other prohibited substances on the label. However, detailed laboratory analysis subsequently conducted on multiple tablets of the athlete's generic medication confirmed torsemide contamination at a level consistent with Phongsavanh's positive test.
Phongsavanh will not face a period of ineligibility for his positive test, and because the sample was collected out-of-competition, there are no competitive results to disqualify.
"While the rules require that this violation be publicly announced, we strongly believe this case, and others like it, should be considered no violation," said Travis T. Tygart, Chief Executive Officer of USADA. "We will continue to advocate that where there is no intent to cheat and no performance benefit, an athlete should not face any violation or unnecessary public attention."