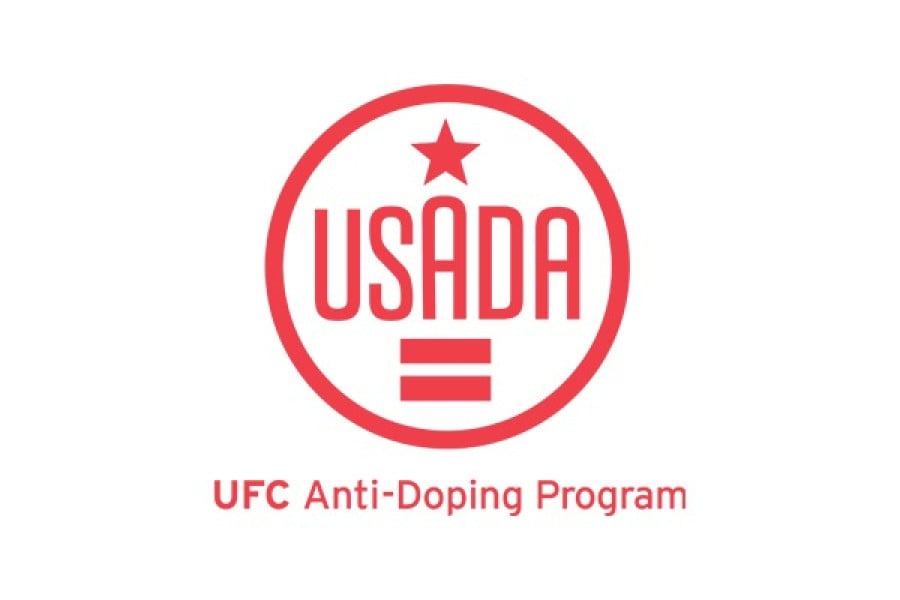 Press Release
9th April 2021
USADA announced today that Obichukwu Igbokwe, of Houston, Texas, an athlete in the sport of track and field, has accepted a 30-month suspension for an anti-doping rule violation.
Igbokwe, 24, tested positive for 4‐chloro‐18‐nor‐17β‐hydroxymethyl, 17α‐methyl‐5α‐androst‐13‐en‐3α‐ol (M3), a metabolite of dehydrochlormethyltestosterone (DHCMT or oral turinabol) and/or other related 4‐chlorinated, 17α‐methylated anabolic steroids as the result of an out-of-competition urine sample collected on May 26, 2020. DHCMT and all anabolic steroids are non-Specified Substances in the class of Anabolic Agents and are prohibited at all times under the USADA Protocol for Olympic and Paralympic Movement Testing, the United States Olympic and Paralympic Committee National Anti-Doping Policies, and the World Athletics Anti-Doping Rules, all of which have adopted the World Anti-Doping Code and the World Anti-Doping Agency Prohibited List.
After considering the case, including the substantial assistance that Igbokwe provided, USADA determined that a 30-month sanction was appropriate. Igbokwe's period of ineligibility began on May 26, 2020, the date his positive sample was collected. In addition, Igbokwe has been disqualified from competitive results obtained on and subsequent to May 26, 2020, including forfeiture of any medals, points and prizes.