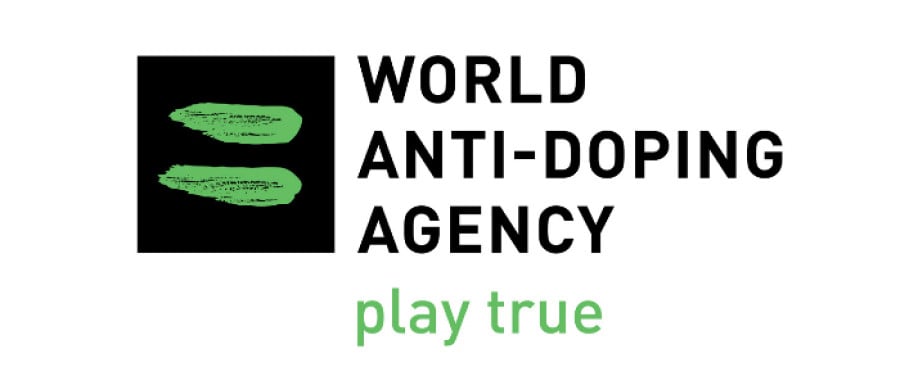 Press Release
2 November 2016 – We wish to remind you that the World Anti-Doping Agency's (WADA's) Foundation Board will meet on 20 November 2016, in Glasgow, Scotland. The 38-member Board is WADA's decision-making body, which is composed equally of representatives from the Olympic Movement and Governments.

The Meeting is open to members of the media; and, will be capped off by a Press Conference hosted by WADA President, Sir Craig Reedie and WADA Director General, Olivier Niggli.

High up on the Agenda, the Foundation Board will discuss the "Way Forward" for the future of the global anti-doping system. The Board will consider the sport-government consensus reached during WADA's first Think Tank held on 20 September that was endorsed by WADA's Executive Committee the following day to the effect that WADA must be strengthened and empowered with greater independence and sanctioning power. Along with the consensus, the Board will consider the proposals of the recent NADO Summits, proposals made at the Olympic Summit of 8 October; as well as, outcomes from the Government Forum of 17-18 November and other channels. The November meeting will begin the process towards a "roadmap", which will include further consultation, aimed at strengthening key areas of anti-doping; as well as, providing a direction for the future of the system.

Among other operational and current topics, the Foundation Board will also address:
the McLaren Investigation Report, the second part of which is scheduled for release in early December 2016;

WADA's new Whistleblower Program;

the compliance status of World Anti-Doping Code (Code) signatories, along with consequences of non-compliance;

the next World Conference on Doping in Sport; and

WADA's 2017 budget.
The Foundation Board Meeting is preceded on 19 November by WADA's Executive Committee meeting, which is closed to members of the media. The 12-member Committee is WADA's policy-making body, which is also composed equally of representatives from the Olympic Movement and Governments.
Logistical Details for the Media
Date: Sunday, 20 November 2016

Time: 08:30-16:00

Location: Hall 2, Scottish Exhibition and Conference Centre (SECC), Glasgow, G3 8YW
Seats will be reserved inside the room for journalists that wish to attend.

No audio or video taping of the meeting is permitted.

Photographers and camera people will be allowed in the meeting room for a five-minute pan of the room prior to the start of the meeting.

A media work room will be made available on site.

Media Accreditation
Media that wish to attend the meeting and/or Press Conference, or would like to request a one-on-one interview with Sir Craig Reedie and/or Olivier Niggli following the Press Conference, must be accredited. To be accredited, media should contact Maggie Durand, WADA's Coordinator, Media Relations and Communications, no later than 10 November 2016.

For accredited media that have requests on arrival in Glasgow, please contact Ben Nichols or Maggie Durand.